Search results for tag '
earth

'

Showing results 1 - 5 of 5 matches
Guardians To The Aid Of Nepal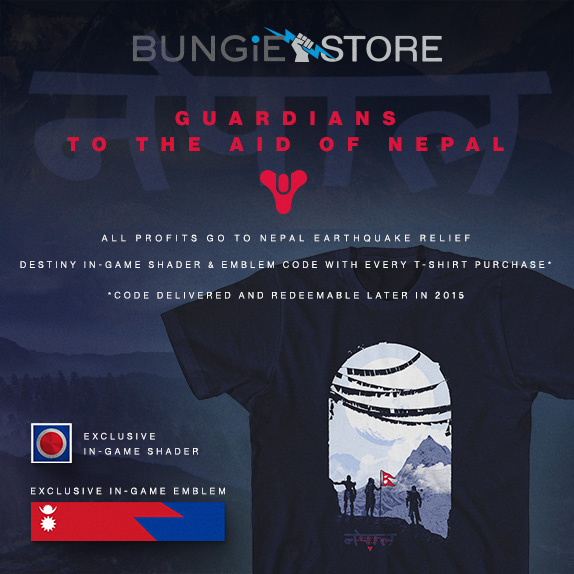 The Bungie Store is currently taking pre-orders for a special edition Nepal Aid T-Shirt. The shirt costs $24.99 and you'll receive a custom in-game shader and emblem. 100% of the profits will be donated to charities involved with relief efforts in Nepal. The last day to order one of these t-shirts is May 24th and they will start shipping in early June. Help support those in need!
colindosaj | Apr 30, 2015 09:07 pm |
link
---
We Built This City

Well, not really, but Axelrod vK mapped out what he thinks the last remaining city on Earth will look like. By using a map of Puerto Princesa and in-game/concept reference shots from Destiny he was able to map out key points of interest such as the Traveler and the Tower in relation to the surrounding geography. Neat!

colindosaj | May 12, 2013 08:00 pm |
link
---
Fan Art - Earth Gallery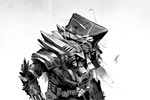 The Destiny twitter feed posted that the Destiny fan art gallery is now complete - go check out all the awesome community art. Nice!

colindosaj | May 3, 2013 03:17 pm |
link
---
Fan Art (Earth Gallery)
According to a Bungie tweet, submissions are now posted from the Earth Day Artist's Challenge we mentioned last week. The album is posted on Bungie's Facebook page, but it doesn't look like you need a Facebook account to view the pieces themselves. Go check it out and see how your fellow Guardians are planning to defend our home turf!
Beorn | Apr 30, 2013 11:43 am |
link
---
Brushing Up on Defense
We missed it on Monday, but Bungie tweeted about an Earth Day-inspired "artist challenge" that they have going on right now:
#EarthDay Artist Challenge! Draw your Guardian defending Earth. Submit art by 4/29/13 to Destinycommunity@activision.com #Destiny
– Destiny The Game (@DestinyTheGame) April 22, 2013
And in case you're looking for some inspiration (for the challenge or otherwise), be sure to check out this beautiful new previously-seen concept art that was tweeted today: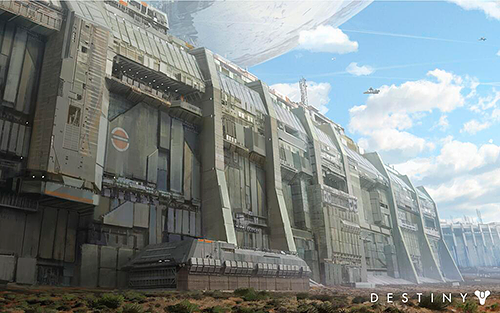 Enjoy, then go get those paint brushes warmed-up!
Beorn | Apr 24, 2013 02:58 pm |
link
---