Search results for tag '
challenge

'

Showing results 1 - 11 of 11 matches
Writing like nobody's watching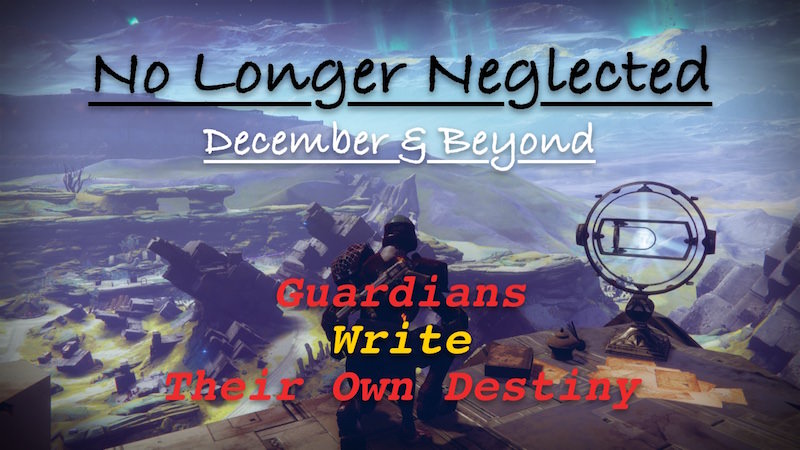 Not too long ago, I lamented the fact that the DBO Fan Fiction section was somewhat neglected. Ragashingo took this comment pretty seriously, and did two things: he submitted a new story called 'The Red War' for you to read, and he announced a new writing challenge he calls 'No Longer Neglected'. Twice a month he'll issue a writing prompt; submissions will be added to the Fan Fiction Archive here. Winners will receive loot directly from Raga. Sounds like a win all the way around! The first prompt went live this morning - you can find it on our forum. Join in! (While we're talking about Raga's writing, you might want to also swing by the Bite-Sized Backstory section - I've been remiss about mentioning recent entries, and you can find 6 new - well, not-front-paged - entries in the archive!)
Scaling the Walls You Build Yourself
One of the things that tickles me the most is how people find creative ways to challenge themselves within the confines of a game environment. Two examples surfaced this week that I really enjoyed. WiLLiSGaming and crew successfully completed the Vault of Glass with a Sparrow (think about that for a minute)... while DattoDoesDestiny and friends made Crota kneel using only the exotic weapon No Land Beyond. (This is akin to knocking down a building with a Tonka bulldozer.) When the game doesn't provoke you enough out of the box... don't worry, there's always some new mountain to climb! (Thanks to Gamespresso for the heads-up on the first video, and to Korny for the heads-up on the second video.)

Fire Team Zulu Returns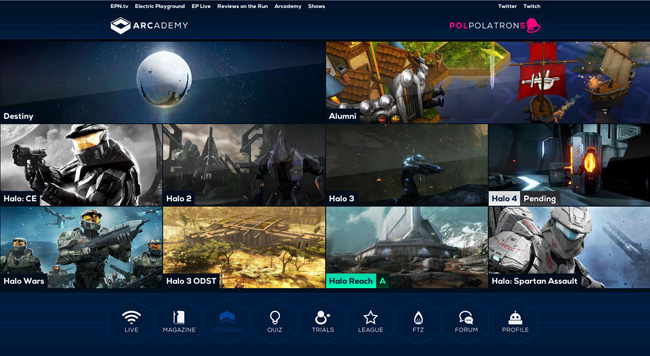 Fyrewulff's challenges site, Fire Team Zulu (FTZ) is back and ready for Destiny-participation (as well as other Bungie-related games). Play, achieve, win. Read his post for the details!
The DBO Challenge: Week 6 - TV Shows in Paint

It's time for Week 6 of the DBO Challenge! Check this thread for details, then show us your favorite television show through some (intentionally) low-fidelity art! While you're at it, don't forget to read back through Week 5's weapon ideas and all of the crazy stories they inspired.
(If you're in the mood for something off-topic and of a higher-quality than MS Paint usually provides, be sure to check out this gorgeous 10-page preview of "Mayflower", an original comic from our resident artist Leviathan.)
The DBO Challenge: Week 5 - Imaginary Arsenal

The DBO Challenge returns! Check the thread for highlights from week four's limerick competition and learn about the fresh challenge for week five, where you can earn points by inventing a new weapon for Destiny and giving it a backstory. Get to it!
Brushing Up on Defense
We missed it on Monday, but Bungie tweeted about an Earth Day-inspired "artist challenge" that they have going on right now:
#EarthDay Artist Challenge! Draw your Guardian defending Earth. Submit art by 4/29/13 to Destinycommunity@activision.com #Destiny
– Destiny The Game (@DestinyTheGame) April 22, 2013
And in case you're looking for some inspiration (for the challenge or otherwise), be sure to check out this beautiful new previously-seen concept art that was tweeted today: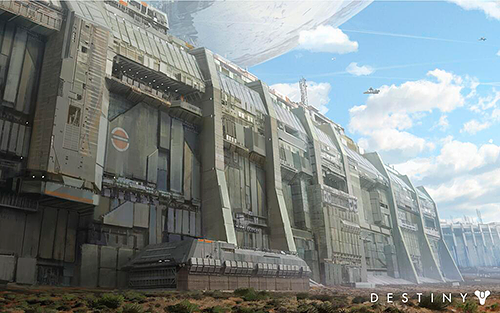 Enjoy, then go get those paint brushes warmed-up!
The DBO Challenge: Week 4

Updated the Leaderboard's data,
and gave out Steam codes for a beta.
The Challenge this time?
Earn armor through rhyme!
(I hope I'm not getting too meta.)
The 16-bit Treatment
Firestream released his entry for the recently announced Destiny art challenge - it's Destiny re-imagined as an SNES game!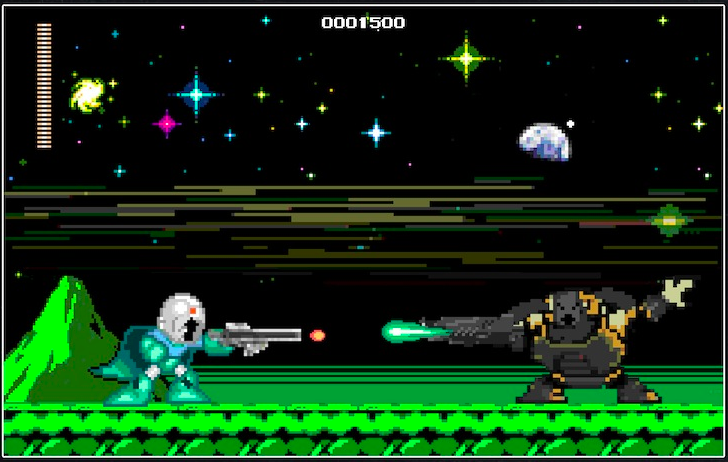 DBO Challenge, Week 3: Musical Concepts

ncsuDuncan wrapped-up Week 2 and kicked-off Week 3 of the DBO Challenge last night. This week's assignment: Choose a piece of Destiny concept art along with a selection of music, then write a short paragraph or poem to help combine the two. There's also a bonus raffle for two lucky participants this week! We already a number of submissions in the forum, and the deadline is next Tuesday at 6:00 pm EDT, so be sure to submit your selections!
The DBO Challenge: Week 2

Pick one of your favorite movies and boot up MS Paint - it's time for Week 2 of the DBO Challenge! Visit this thread on our forum for more detailed instructions and be sure to check out the bonus category winners for Week 1's haiku challenge. What are you waiting for? Start drawing!
Weekly forum game / Destiny prizes to win / Rule the leaderboard

DBO Challenge
Check the forum for details
then write a haiku!