Search results for tag '
meetup

'

Showing results 1 - 5 of 5 matches
DBO at PAX 2015: The Taken Kingpin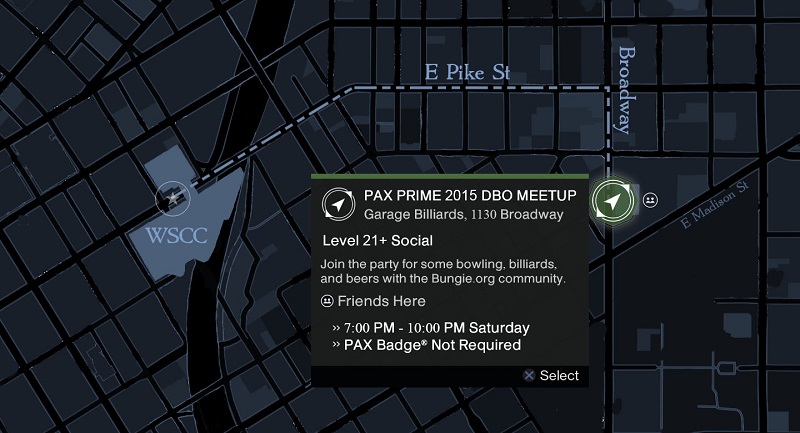 It's that time of year again, when eager fans from all over gather together to meet up with friends and celebrate their favorite games. Yes, football season is a very special time of year and I always enjoy the sense of community it brings. I suppose the Penny Arcade Expo is fun too.
If you happen to be in Seattle this weekend (for PAX or otherwise) and want to meet up with your fellow DBO members, make your way to Garage Billiards at 7:00 PM on Saturday, August 29th. There you can join us for an evening of bowling, billiards, beers, and burgers. Heck, we might even stop talking about football to discuss some other game. (More details in this forum post.)
ncsuDuncan | Aug 25, 2015 08:45 pm |
link
---
DBO Bowling for Burgers at PAX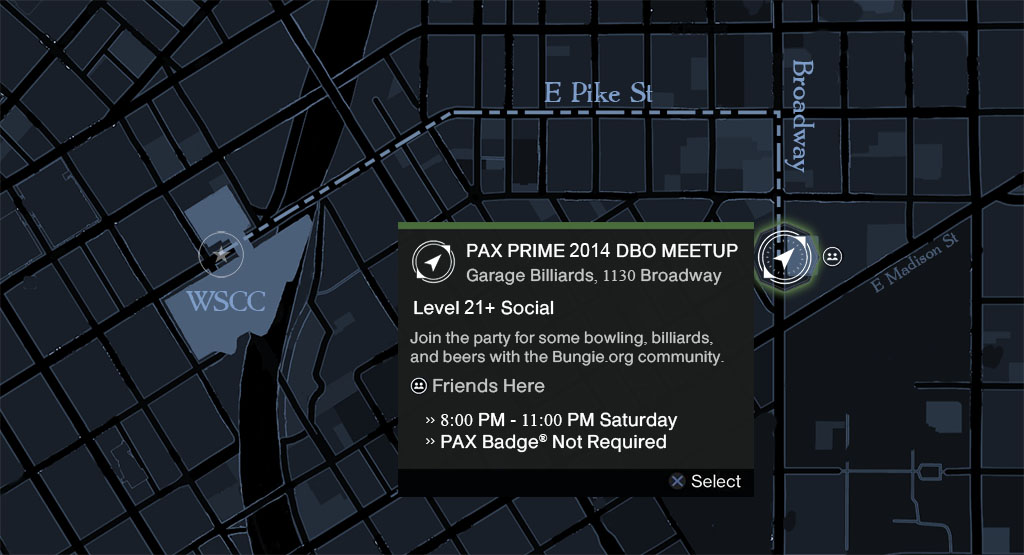 The Penny Arcade Expo has started, and I'm sitting here watching a User Research panel while grasping at every shred of internet connectivity I can find. If you're also in the Seattle area this weekend, join me and a few dozen of my friends for DBO's 2014 PAX Prime meetup at 8:00 PM on Saturday over at Garage Billiards. You can find more details on the bowling, billiards, and beers here on the forum. Hope to see some of you there!
ncsuDuncan | Aug 29, 2014 03:45 pm |
link
---
The PAX Memories Are Starting to Roll In
As DBO and HBO slowly returns to its usual livelihood, we'll start to see plenty of write-ups and photos of the always-fantastic experience that PAX is. Bungie has started an album on their Facebook page showing off some of the fans they rallied this weekend. The keen-sighted might recognize our own nscuDuncan in a few of them, as well as some of the Hunter cosplay we mentioned this weekend.
(Bungie also picked up an exclusive Mars Curiosity Hot Weels. Besides wanting one myself, I got to love whenever Bungie connects their own inspiring space exploration to the real thing.)
Leviathan | Sep 3, 2013 06:48 pm |
link
---
DBO/HBO Meetup at PAX: Saturday, 7:00 pm

PAX is only a week away - are you going? DBO's first official PAX dinner will be at Lunchbox Laboratory on Saturday, August 31st from 7:00pm to 11:00 pm. Check out this forum post for the full list of details, then head over to this thread to discuss the event. See you there!
ncsuDuncan | Aug 23, 2013 10:37 am |
link
---
Survey: DBO Meetups at PAX Prime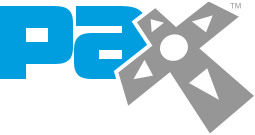 Will you be in the Seattle area during PAX Prime next month? Want to meet up with some of your fellow DBO community members? I've put together a short questionnaire to help us plan a Public Event or two, so check out the details in this thread, then follow this link to take the survey. See you soon!
ncsuDuncan | Jul 14, 2013 07:06 pm |
link
---