Search results for tag '
pre-order

'

Showing results 1 - 2 of 2 matches
It's Official: Destiny Beta Launches Early 2014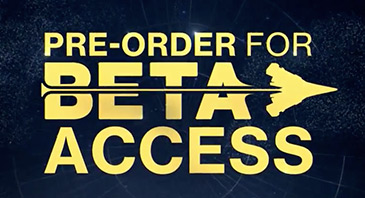 It looks like earlier reports were accurate and the
Destiny Beta is official
! Along with the Moon trailer, Bungie today announced that people who pre-order Destiny will receive a code granting them access to the Destiny Beta in "Early 2014". Once you receive your code, take it to
bungie.net/beta
to lock in your spot!
Retailers appear to be handling code handouts individually, but existing pre-orders should all be able to receive a code, even though you may have to go into the store to request one. Additionally, it appears that the beta codes are not tied to the same platform that you pre-order for, so you can purchase a next-gen copy and still participate in the Beta on your PS3 or 360.
Beorn | Oct 1, 2013 10:56 am |
link
---
Destiny Box Art Revealed (And New Trailer Incoming)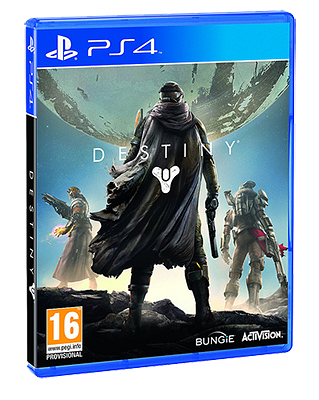 It would seem this is going to be a busy week! DeeJ stopped by the PlayStation EU forums in the wee hours of the morning to give us our first look at the Destiny retail box art. In addition, it sounds like we'll be seeing a new gameplay trailer tomorrow and maybe even some pre-order announcements as well. Join the conversation in the forum and let us know what you think! Thanks to Hedge for the heads-up. [update!] Looks like Bungie will be taking us to The Moon tomorrow. Hat-tip to ZackDark in the forums.

Beorn | Sep 30, 2013 08:47 am |
link
---