Search results for tag '
Activision

'

Showing results 1 - 10 of 10 matches
Play Destiny... For Free?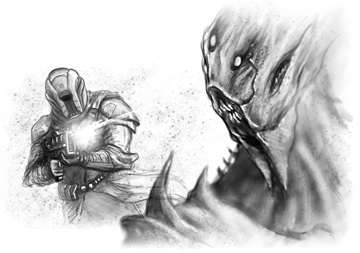 Louis Wu's real-life avatar let drop on the forum that Activision and Bungie are releasing Destiny as a trial/demo install on all consoles. The cool thing is that you get to keep your characters if you end up buying it - pretty neat! Read the Activision Blog for all the details and check out Bunge's FAQ on the matter.
No Major Changes, says Hirshberg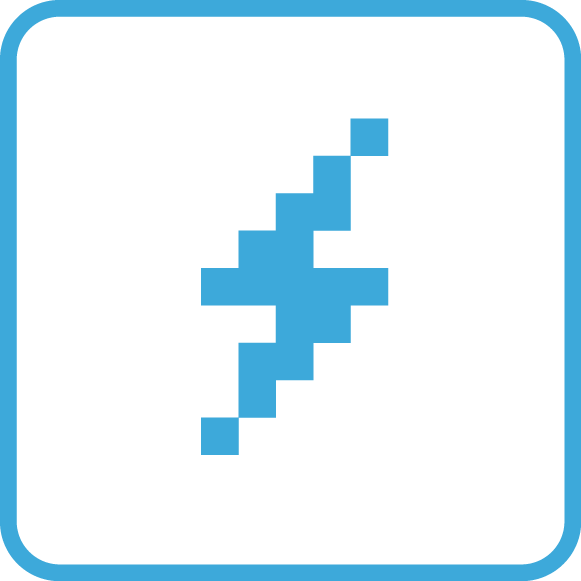 Earlier this week, Eric Hirshberg (Activision CEO) held an earnings call for investors, and discussed the Destiny Beta. He was quite positive about the overall success of the Beta, and stated that it was unlikely we'd see major changes to the game, since the fundamentals were so strong. Nice results from the largest beta ever for a new IP! DualShockers gets the credit for finding this.

Activision's $500 Million Investment
Half a billion dollars. That's how much Reuters says Activision is putting into developing and promoting Destiny:
CEO Bobby Kotick revealed the number, which dwarfs Hollywood spending on some of its biggest firms, during the Milken conference in Los Angeles last week. A company spokesperson said on Monday the number was accurate but also included marketing, packaging, infrastructure support, royalties and other costs.
While that sounds like a huge sum of cash for a new IP, keep in mind that Destiny is planned to be a 10-year franchise:
The spokesperson added that investment in the next generation engine and a "robust backend infrastructure are upfront expenditures that should reduce future product development costs."

"Over the long term, we expect the ultimate product costs to be roughly in line with other Triple-A titles."
This just leaves one question: What's the exchange rate of dollars to glimmer? (Thanks for the heads-up, Mr Danger.)
Bungie's Date with Destiny

Eurogamer has released another Destiny article - but this one looks more at the studio behind the game than at the game itself. It's a pretty interesting read, covering ground not really covered before. Bungie has been on its own before (in the 90s), and it's been wholly owned by a much bigger fish (when it was a Microsoft subsidiary), and it's now somewhere in the middle; it's beholden to Activision (simply by dint of the huge amount of cash poured into the studio from Activision coffers), but it's still its own company, capable of making decisions it couldn't make while part of Microsoft. Eurogamer tried to get a handle on how this is working - go give it a read! Credit, almost inevitably these days, goes to Xenos for the find.

Activision's Expectations

If Activision's August earnings call wasn't enough to convince you, CEO Bobby Kotick has a lot of confidence in Bungie's new game. Joystiq reports that the company expects "Destiny [to] become the best-selling new video game IP in history." No pressure, Bungie!
Investing Heavily In An Ambitious Studio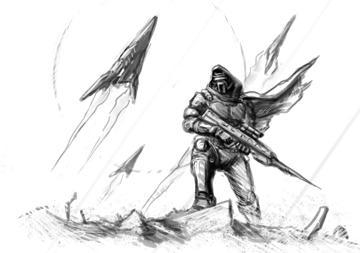 We missed this earlier, but last week Edge interviewed Activision CEO Eric Hirshberg and it's no surprise that Destiny was a popular topic in the conversation. Check out the full article to get a little more insight into the relationship between the publishing company and Bungie!
Great Expectations

Xenos pointed out a short blurb on CVG that highlights two quotes from Activision Publishing CEO Eric Hirshberg, who mentioned Destiny during an Activision-Blizzard earnings call earlier today:
We strongly believe we are on pace to set the all-time pre-order record for a new IP. [...] Based on what we've seen we believe that Destiny has the potential to become the third active billion dollar franchise in the Activision Publishing portfolio.
Whoa. Hopefully Activision remembers to be nice to the goose!
Activision believes, invests, and competes.
Andrew Goldfarb over at IGN has posted a short interview with Activision Publishing CEO Eric Hirshberg that gives us this tantalizing quote about Destiny:
It's a sizeable investment. It's probably one of the biggest investments in a new IP that's ever been made in this industry. We wouldn't be making that investment if we didn't believe in the potential.
Exciting words for Bungie fans. Check out the full article for Hirshberg's thoughts on how Destiny and Call of Duty will (or won't) compete with each other for an audience.
Poseable Devil Walkers in every Happy Meal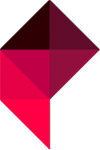 Polygon has posted a short report on Activision's presence at the Licensing Expo in Las Vegas and the last paragraph provides an amusing juxtaposition:
This year the company pulled off the golden dream of all licensing agents, a Happy Meal deal with fast-food giant McDonalds. Activision says its big priority for the coming year is tying up some deals for its new franchise, Destiny.
Obviously the two sentences are unrelated, but I wouldn't mind seeing the Hamburglar outclassed by the might of a Fallen captain. What kind of licensing deals will we see emerge from the Destiny universe?
Activision Press Release for Destiny
Because it's good to have a record of these things, we've put up a copy of the Activision Press Release for Destiny - but you can find it on Activision's investor site, as well. (We'd put up Bungie's version, but I couldn't find one.) It's mostly stuff you've seen elsewhere - but there was one line worth pointing out:

Activision reiterated that although Bungie's amazing new world was revealed today, Activision has not included the launch in its 2013 outlook and there should be no speculation or expectation of a different result.
Wonga. (Amazon's got December 31, 2013 as a release date - clearly, that's just a placeholder.) Thanks to JDQuackers for the heads-up.