Search results for tag '
saturday

'

Showing results 1 - 9 of 9 matches
Speculation Saturday: The Cabal

Ragashingo continues his series of thoughtful articles focusing on different aspects of Destiny's world. This time it's on the Cabal, who like the Vex, we probably know the least about... Well, at least for 48 hours!
Speculation Saturday... On a Tuesday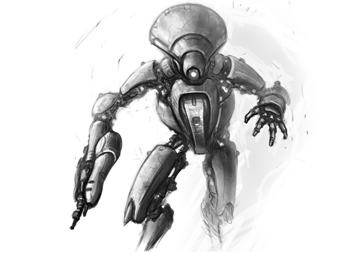 Last Saturday, Ragashingo continued his revival of the Speculation Saturday series of write-ups, this time focusing on the Vex. What do we know already? What can we infer from that? And what crazy, possible conclusions can we jump to? As always, good reads.
Speculation Saturday #7: The Hive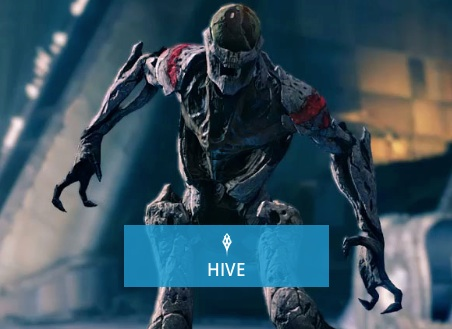 Ragashingo is at it again - pulling together yet another excellent compendium of knowledge on a specific facet of Destiny's lore. What is the focus of his conjecture this time? It's the Hive! Give his forum post a read, then be sure to add your own rampant speculation to the mix.
(Thanks, uh-- Ragashingo, I guess.)
Speculation Saturday #6: What's New?

Yesterday, Ragashingo stopped in with a new Speculation Saturday - it's been more than 9 months since his last one! He's decided to look at the difference between what we knew then and what we know now... and it's a pretty interesting comparison! Give it a read, and then toss in your own two cents!

Speculation Saturday #5: The Gameplay

Saturday? Sunday? Same thing, right? Ragashingo ends the first run of Speculation Saturday (until there's more to dissect in the future) by shifting gears and throwing the spotlight on Destiny's actual gameplay: Combat, A.I., Fireteams, and all that jazz. Go tell him how wrong or right you think he is!
Speculation Saturday #4: The City

... Or "Speculation Sunday" for some! Ragashingo
shows us
the lay of the land with an eye on the Last City of humanity, our last bastion of hope! Even if you don't feel like contributing to the discussion, this is still a great way to catch up on the subject and get some brain-candy for your Destiny daydreams.
Speculation Saturday #3: The Fallen

Ragashingo is back again with his series, this time examining the enemy of the Guardians we know most about: The Fallen. Go dive into the thread he's started and add your own theories!
Speculation Saturday #2: The Fall

Ragashingo continues his weekly tradition (cereal, cartoons, AND wild speculation - how could Saturdays get better?) with a new focus: the why and wherefores of the Solar System's infamous fall after the Golden Age (which was last week's focus). Go read his posts to get caught up on the facts and some of his own interpretations and then jump in on the fun yourself!
Speculation Saturday #1: The Golden Age
Destiny is a universe filled with mysteries for us to uncover, but why wait for the game to release to start unraveling the unknown? Ragashingo put together a speculation thread that takes a closer look at our mysterious past - grab your deerstalker hat and join in on the conversation!