Search results for tag '
vex

'

Showing results 1 - 5 of 5 matches
Speculation Saturday... On a Tuesday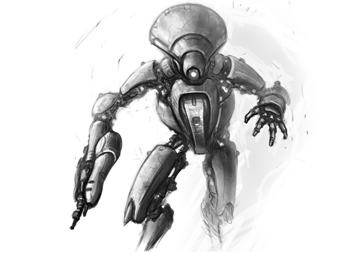 Last Saturday, Ragashingo continued his revival of the Speculation Saturday series of write-ups, this time focusing on the Vex. What do we know already? What can we infer from that? And what crazy, possible conclusions can we jump to? As always, good reads.
Leviathan | Aug 26, 2014 08:15 pm |
link
---
Vexed? Have a Glimpse of Venus.
The floodgates are opening. Last Friday we got a look at Mars, now we get a preview of Venus! And SigbiasSilva was first again to point it out.
Leviathan | Aug 18, 2014 11:59 am |
link
---
Timey Wimey... Stuff?
Bluerunner noticed some interesting phrases on PlayStation's Destiny webspace:

So go join Blue in the speculation! I mean I always thought Destiny was going to be big, but "beyond space and time" is going to be really hard on my HDD.
Leviathan | Aug 13, 2014 11:42 am |
link
---
The Time-Travelling Vex Have Broken Into DBO HQ...
... and deleted all the news that occurred today! And it was a quite a bountiful day, trust me. Oh well...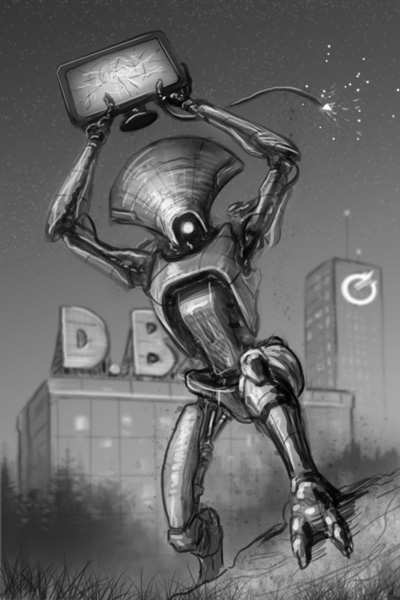 This one also stole one of our monitors. Thought it was his great-great-great-grandma or something.
Leviathan | Feb 19, 2014 11:09 pm |
link
---
Bungie Files For Trademarks
Gamestop reports that the United States Patent & Trademark Office received trademark applications from Bungie for Cabal, Vex, Fallen, Glimmer and Hive.
If the USPTO grants Bungie the trademarks, the developer will be able to use them to create and sell interactive game software, graphic novels, Halloween costumes, TV programs, ringtones, and footwear, among a long list of other items based on the names.
The Cabal, Vex and Fallen are the known enemies in Destiny, but Hive and Glimmer have never been previously mentioned - interesting. Thanks to Bungie Informer for the heads up.
colindosaj | Mar 15, 2013 12:59 pm |
link
---