Search results for tag '
screens

'

Showing results 1 - 8 of 8 matches
HUDless Screens of the Vault of Glass
CruelLEGACEY has taken advantage of a split-second delay that occurs after exiting the menu wherein your HUD has yet to appear to capture some screenshots of the Vault of Glass. There's some neat shots in his gallery and it's just plain refreshing to see screens without distractions. Here's to a Theater mode in Destiny 2!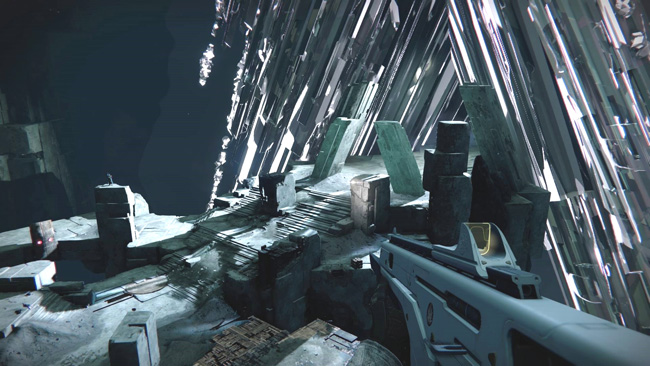 Strength In Light - Captured Sights
Bungie.Org's long lost cousin Hedgem0ny had screenshot and panorama blogs for Bungie's Halo 3, ODST, and Reach. Now he's doing it again for Destiny. Go take a look, he's always good at pointing out beautiful details that you might have missed in the heat of battle.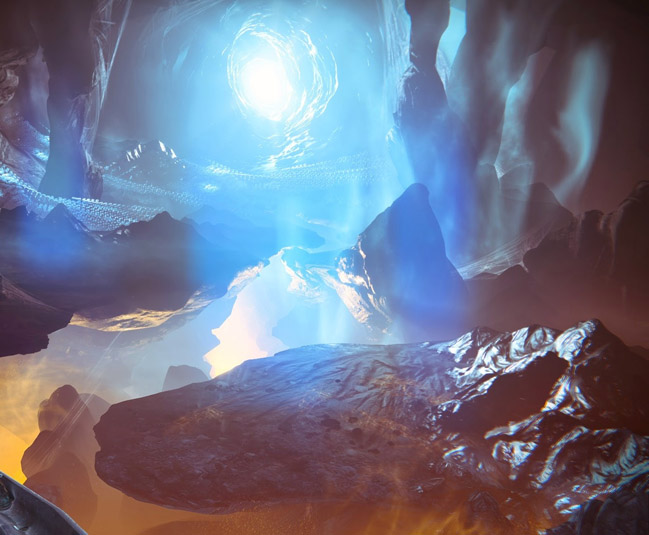 What to Wear to the Strike Tonight...
XBox Achievements has posted a slew of new screenshots that, as they note, installs a desire for a walk-in closet to horde all the tantalizing Guardian outfits coming our way. There's an Imgur gallery of the same screens, un-watermarked here. Update: All of these images - and many, many more - are available directly from Activision as part of their Gamescom Press Kit.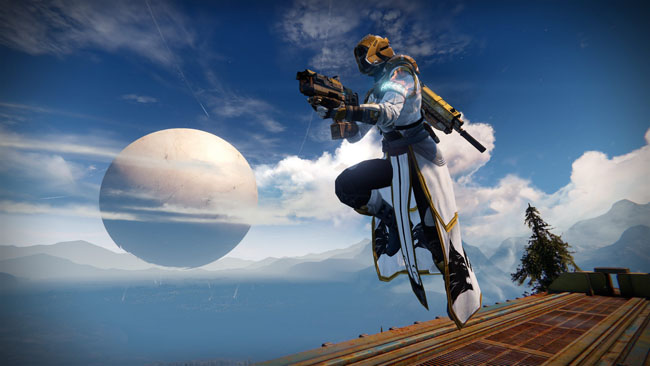 Visuals Aplenty
As we mentioned yesterday, Bungie's DestinyTheGame.com has been updated with lots of new looks, lore tidbits, and audio cues. Bluerunner let us know that Fuzzle_hc has posted direct links to all the new resources the site uses in one convenient place on Destiny's subreddit, if you want to grab copies for yourself!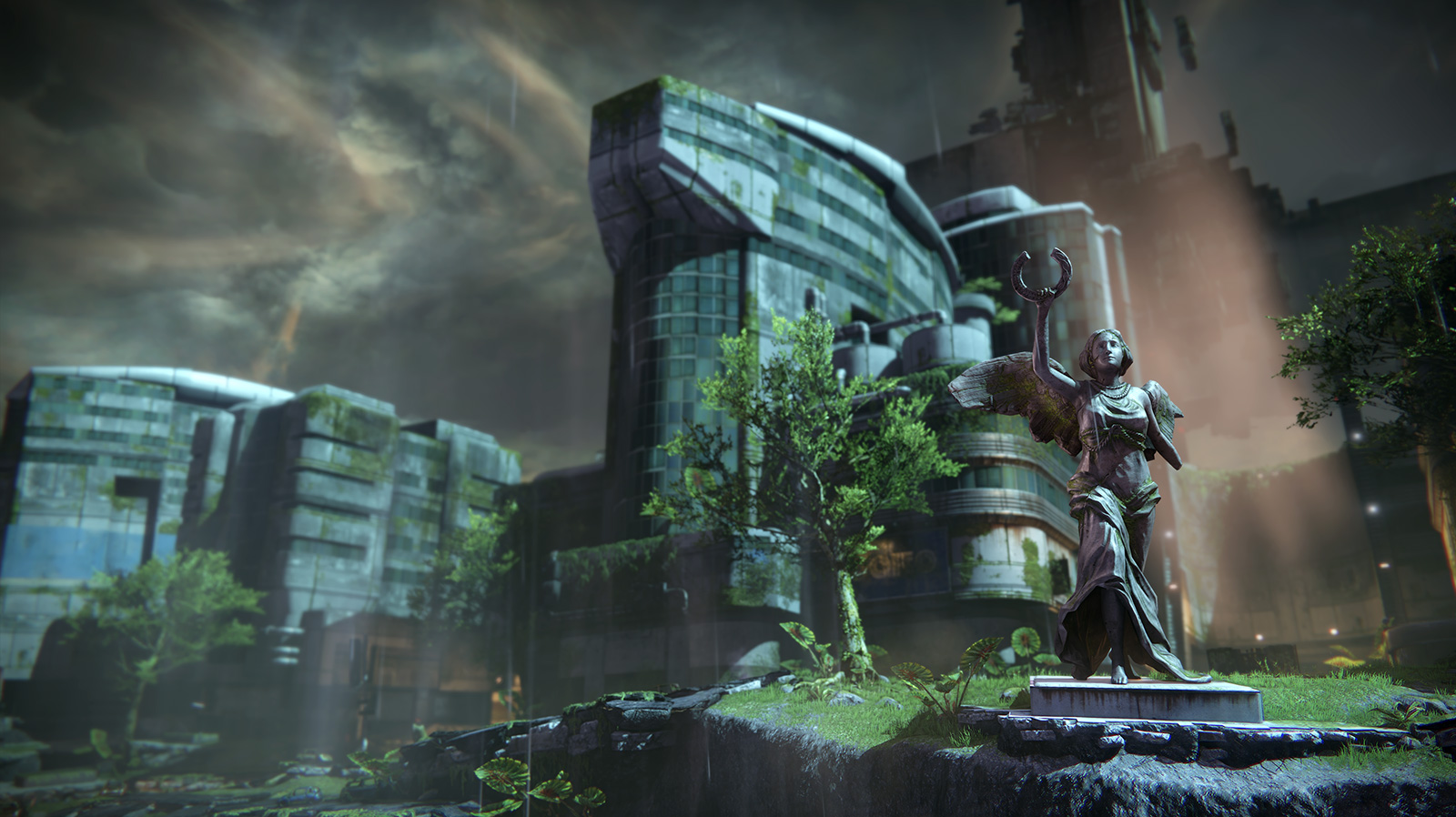 A Sight For Sore Eyes
A happy Easter if it suits you, and if not, at least you have a beautiful new in-game screenshot of Destiny to daydream about:
New Destiny Screens
Bungie just released six new screenshots (the second threesome is here) in their Destiny screenshots collection... go pore over them!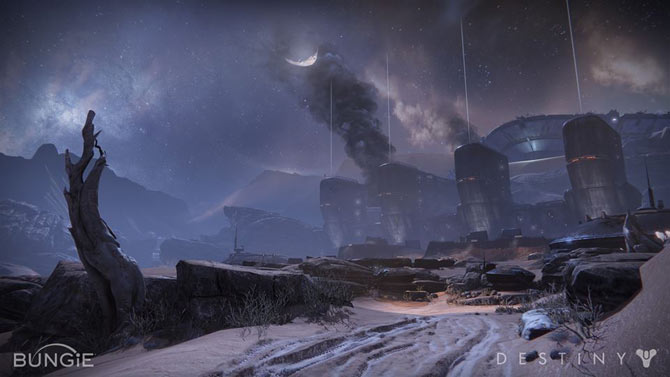 Sneaky, sneaky
With no fanfare, Bungie has updated their Screenshots collection - there are a few new pictures available for your viewing pleasure in their Destiny Media section. Check 'em out - they're purty! (All of these images have appeared on the web, in one form or another, in recent stories - it's nice that they're now archived at b.net.)


Screenshots from Gamescom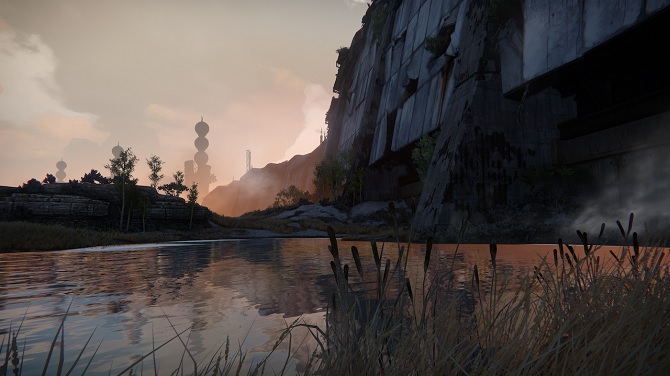 The folks over at VG24/7 got their hands on some new Destiny screenshots to share with those of us that couldn't make it to Gamescom. These images cover the same areas we saw back at E3, but each one offers a gorgeous view of this beautiful game; that water looks amazing! (The VG24/7 article also has a Destiny fact sheet, but all of the info contained within has been previously released in some form.)