Search results for tag '
Jason

'

Showing results 1 - 6 of 6 matches
Jason Jones on Lessons Learned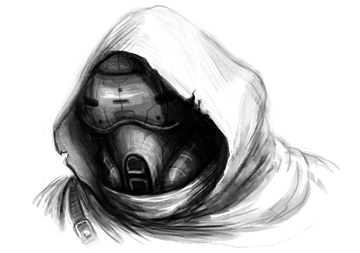 BBC has a great interview with Jason Jones about what they learned from Destiny and the mistakes made along the way. And sounds like Bungie may even be starting to plan on what to do after they finish making the Destiny series! Thanks for Ragashingo for bringing it to my attention!
Xenos | Oct 20, 2017 06:49 am |
link
---
Official Destiny Gameplay Experience Trailer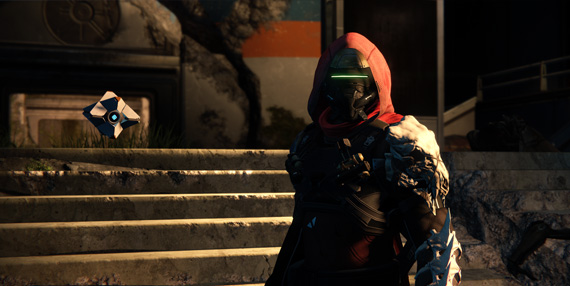 There's a new trailer in town, and it's over at
bungie.net
, featuring a rundown of the Destiny gameplay experience delivered by none other than Bungie's co-founder Jason Jones himself. Lots of new footage to pore over, from character creation to ingame cinematics. Go feast your eyes and join the discussion in
our forum
!
(hat-tip to Grim IV)
Malagate | Jun 11, 2014 01:12 pm |
link
---
A Candle in the Darkness

Game Informer has posted a very enlightening interview with Bungie co-founder and design director Jason Jones. It's a fascinating look at the studio's vision for Destiny, from the inspiration behind the game's core concept to the story goals that drive every aspect of Bungie's world-building efforts. Go read the three-page article and then let us know what you think on our forum! (Thanks for the heads-up, Zero.)
ncsuDuncan | Dec 11, 2013 10:14 pm |
link
---
Oatmeal, Tragedy, Castles, and Cliffhangers
The third and final part of Ryan McCaffrey's interview with Jason Jones is now available over on IGN. Today's discussion covers the lack of replay incentives in Halo, sheds some light on the ill-fated Phoenix project, gives us a few more hints at what we'll be experiencing in Destiny, and ends in a bit of a cliffhanger! If you missed the first and second parts of the interview, be sure to check those out first.
Beorn | Jul 9, 2013 09:54 am |
link
---
Herr Jones and the Gamble of Bungie
Ryan McCaffrey asks Jason Jones about his 17-point design philosophy, his personal gaming habits, and the biggest gamble of his career in Part Two of IGN's interview with the humble co-founder of Bungie. If you haven't read Part One yet, be sure to start with that. Part Three will conclude the interview tomorrow morning.
ncsuDuncan | Jul 8, 2013 09:00 am |
link
---
A unicorn setting mythology straight.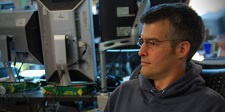 Bungie Week is in full stride, and IGN's Ryan McCaffrey has joined the celebration with Part One of his three-part interview with mythic Bungie co-founder Jason Jones. (Parts Two and Three will go live on Monday and Tuesday, so be sure to check back then for more of the story.) The article is a fascinating read, touching on Jason's role in the day-to-day operation of his growing company and how he approaches the design of a project as ambitious as Destiny. Discussion briefly moves to the legendary story of the Halo CE pistol and how Jason added some last-minute code to turn it into the deadly handcannon we love and fear. Blam! (Thanks, marmot 1333.)
ncsuDuncan | Jul 7, 2013 04:03 pm |
link
---