Search results for tag '
site

'

Showing results 1 - 7 of 7 matches
Fire Team Zulu Returns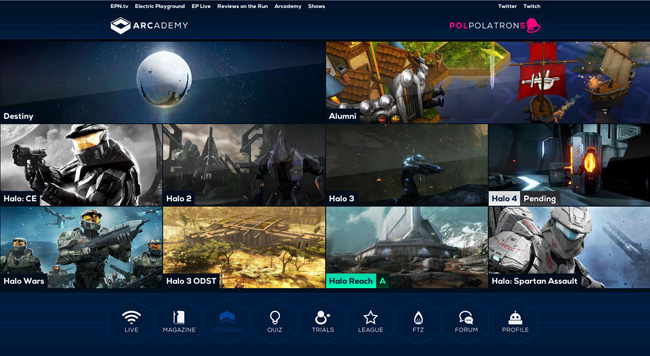 Fyrewulff's challenges site, Fire Team Zulu (FTZ) is back and ready for Destiny-participation (as well as other Bungie-related games). Play, achieve, win. Read his post for the details!
Leviathan | Sep 9, 2014 08:50 am |
link
---
Visuals Aplenty
As we mentioned yesterday, Bungie's DestinyTheGame.com has been updated with lots of new looks, lore tidbits, and audio cues. Bluerunner let us know that Fuzzle_hc has posted direct links to all the new resources the site uses in one convenient place on Destiny's subreddit, if you want to grab copies for yourself!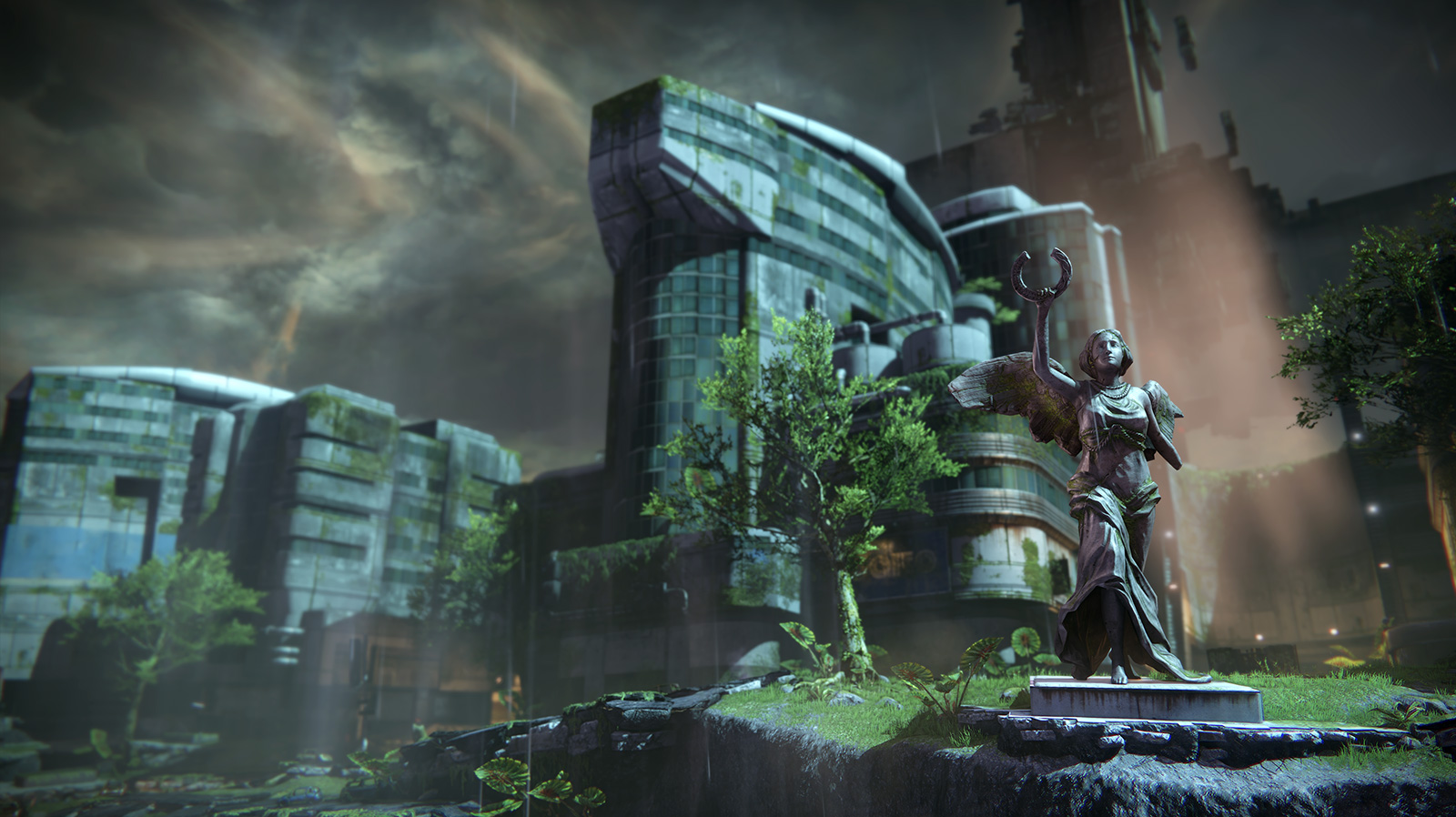 Leviathan | Apr 23, 2014 02:22 pm |
link
---
The Guardian's Website Has New Clothes

Bungie has dolled up the new home on the interwebs for all things Destiny, as DestinyTheGame is now live, updated, and looking downright gorgeous. Take some time to go and explore, and further whet your appetite for Bungie's brave new world! Xenos has started a discussion on our forums about it if you want like-minded folks to gush with. Check it out!
GrimBrother One | Apr 22, 2014 06:43 pm |
link
---
New Ways to Keep in Touch
Some of you might have noticed the small Facebook icon in the upper-right corner of this page - we've set up a Facebook page to give you yet another way of interacting with us. Following this page will give you access to our news, so if Facebook is your social media of choice, have at it! The other big change is a subsite we've set up for rapid updates - we call it the Vanguard Report, and we'll be using it this week from Los Angeles to bring you the latest E3 tidbits, large or small. (There are a significant contingent of DBO staff in LA to cover this event - so assuming we can drag ourselves away from the festivities long enough to post updates, we should be able to keep you informed all week long.) Brace yourselves - the next few days should be amazing!

Claude Errera | Jun 10, 2013 06:18 am |
link
---
Baby Steps
The site continues to grow, and evolve - just yesterday, we settled on a logo, and today, we launch the first of what will hopefully be a myriad of galleries (artwork, screenshots, fan creations, you name it). This time out, it's material you've seen before - we're putting up our copy of the announce assets. (You may not have seen these SIZES before; Fireteam is nearly 10,000 pixels across in its full glory.) Keep an eye on that new link in the header - we hope to add more content there shortly!
Claude Errera | Mar 13, 2013 06:29 am |
link
---
All your logo are belong to us

ncsuDuncan posted an update for our logo search - it contains a really easy-to-follow summary of current submissions, plus some clarifications that folks may have missed along the way. Definitely worth a read; there are still a couple of days left if you've got a great idea you want to put forth!

Claude Errera | Feb 27, 2013 04:24 am |
link
---
Broadcasting from The City
Cambone stopped by the forum to tell us about Guardian Radio - a podcast for fansite TheGuardiansOfDestiny.com. Their first episode is out on iTunes and clocks in at 91 minutes. Check it out!
ncsuDuncan | Feb 25, 2013 07:44 pm |
link
---