Search results for tag '
guide

'

Showing results 1 - 4 of 4 matches
Beating Skolas Over the Head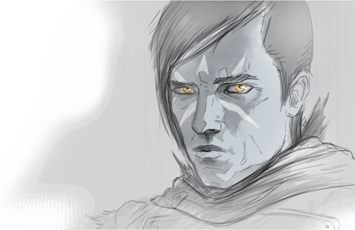 Oops, this one fell through the cracks, but thanks to Ragashingo for reminding us. CruelLEGACY posted an excellent strategy guide for taking on Skolas in the Prison of Elders a while back. But Skolas is still out there and breaking people's controllers so it's still relevant! Read this post - reference video included!
Leviathan | Jul 27, 2015 09:47 pm |
link
---
Fallout's PvP Guide - Bladedancer
Fallout stopped by with his latest Destiny PVP guide - this one focuses on the Bladedancer. Fallout gets fairly in-depth regarding the Bladedancer's abilities and provides some tips on how to successfully use these abilities on the battlefield. Go cut some fools!
colindosaj | Apr 17, 2015 01:18 pm |
link
---
Destiny Raider - Dedicated to Improving Your Raids
Community member CruelLEGACY has been working on a website (currently in beta) dedicated to thoroughly covering every nuance of Destiny's Raids. He just let the forum know that he has finished up a multi-part walkthrough of the Vault of Glass with text and videos (images and maps are inbound later).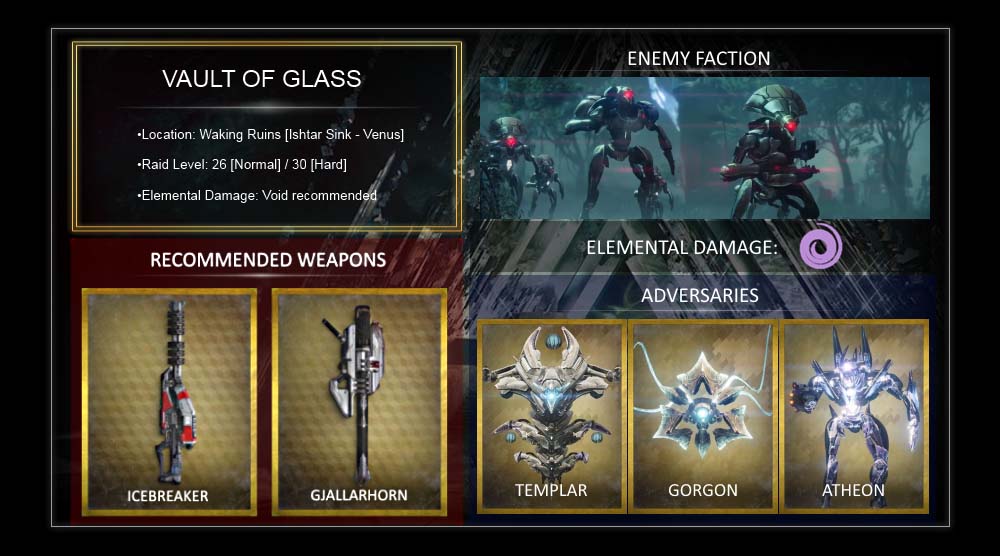 As well as feedback, he's looking for contributions. Little reference guides to specific tools found in the Raids, tips and tricks, or anything that could be of help to a newbie or experienced Raider. This site is meant to be cumulative in its ambition, so visit the submission page to help out if you have the wisdom!
Leviathan | Jan 22, 2015 01:24 pm |
link
---
Your Guide To The Sol System
Kermit pointed out an Amazon listing for a Destiny Limited Edition Strategy Guide, dusk jacket and hardcover bound, complete with lithographs from Bungie, a fold out map, gallery of high-level armor, and you know.... strategy. And if I'm reading it correctly, different versions will come with different covers focused on one of Destiny's three classes.
Leviathan | Aug 10, 2014 09:48 pm |
link
---