Search results for tag '
land

'

Showing results 1 - 4 of 4 matches
The Evolution of an Interface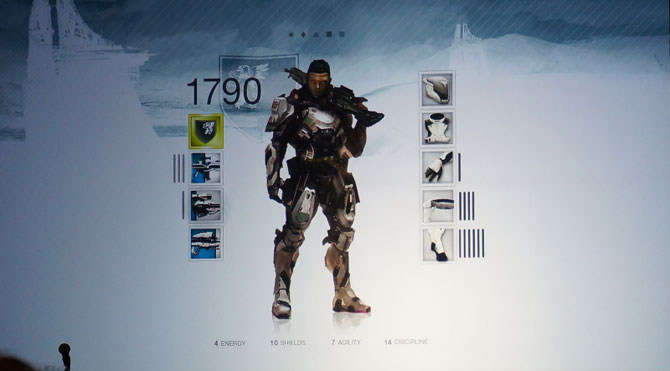 Last week, we
mentioned
that Dave Candland, UI Guru at Bungie, was giving a talk at the Game Developers Conference on Destiny's interface. The actual talk will likely be available at some point on the GDC website, but for now,
you can swing by Kotaku
to see some cool screen grabs showing some of the ideas the team went through before settling on what we currently know as the Destiny interface. Super-cool! Thanks again,
Korny
.
Claude Errera | Mar 17, 2016 03:40 pm |
link
---
Tenacious Design and the Interface of Destiny
One of the Bungie talks to be given at GDC this year is a look at the UI design of Destiny, presented by longtime UI guru Dave Candland. The preview vid released to promote this is really fun (and contains lots of tidbits showing the evolution of the interface, for folks who want to pore over details) - go give it a look! Thanks, breitzen.
Claude Errera | Mar 4, 2016 11:39 am |
link
---
Better in real life?
No Land Beyond is an Exotic primary weapon that doesn't always get love from fans... but redditor AHydrogenAt0m decided to model it out of wood anyway. Personally, I love what he's come up with! Check out the Imgur album to see the entire construction process.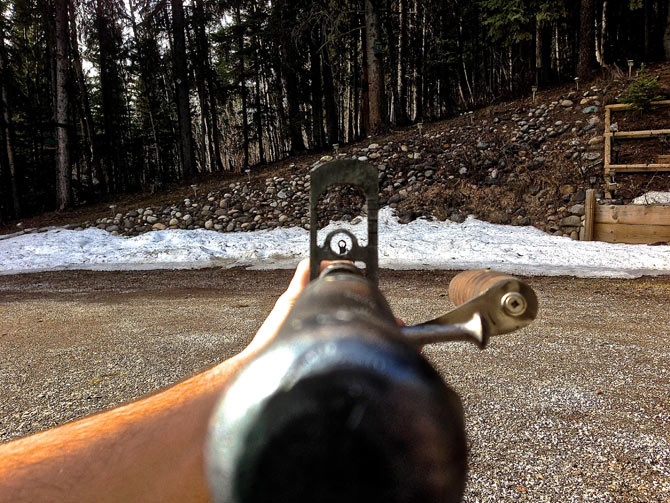 Claude Errera | Mar 25, 2015 12:07 pm |
link
---
Hello, Traveler!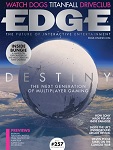 Edge has another preview from their (now available) Destiny-rich issue, this time focusing on what Bungie learned from open-world shooters Far Cry and Borderlands. Joe Staten uses a more respectful tone than the Edge headline would have you believe, but he does mention Bungie's efforts to capitalize on the opportunities those games passed up. As a fan of Borderlands, I think this is very encouraging news! (Thanks, Xenos.)
ncsuDuncan | Jul 31, 2013 09:07 pm |
link
---