Search results for tag '
beyond

'

Showing results 1 - 5 of 5 matches
The Darkness Arrives
Last night we saw The Traveler wake up in response to the approaching darkness. Well, some of us got to see it. With wide spread server and connection issues, not everyone got to login to be a part of it. Paul Tassi at Forbes has a pretty good write up and timeline of the events that you can view here.
On our forum, cheapLEY streamed the event on Twitch. You can find it in his post
here.
ManKitten | Nov 10, 2020 05:56 am |
link
---
ALERT! DISTRESS CALL INCOMING
Bungie social media accounts sent out a video of a portable radio receiving a weak transmission. The image shows the radio in front of (what appears to be) the entrance to a building on Europa. If you feel like wading through the dust and echoes, join the discussion on our forum.
ManKitten | Nov 2, 2020 12:56 pm |
link
---
Bungie ViDoc - Forged In The Storm
Wait, is the Season of Arrivals over already? Time sure flies, doesn't it?
Fortunately, Bungie has release a rather... "cool" look into the new ice abilities and content coming with their Beyond Light expansion. Tread carefully if you wish to avoid story spoilers and reveals, however, as this ViDoc will surely be on thin ice for those who prefer to stay dark for that kind of stuff. Oh, and speaking of Darkness, this ViDoc also contains insight into the Season of the Hunt, and the type of story exploration (and horde-style event) that we can expect from that.

Take a look, then feel free to discuss what makes Darkness dark on our forum!


Korny | Oct 27, 2020 01:07 pm |
link
---
Better in real life?
No Land Beyond is an Exotic primary weapon that doesn't always get love from fans... but redditor AHydrogenAt0m decided to model it out of wood anyway. Personally, I love what he's come up with! Check out the Imgur album to see the entire construction process.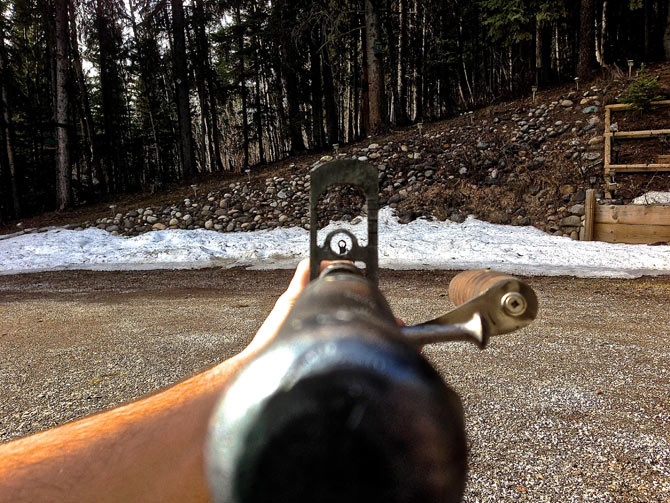 Claude Errera | Mar 25, 2015 12:07 pm |
link
---
aPK's Destiny In-Depth: Podcast #1
In the interest of speeding up processing, TeamBeyond's aPK has summarized the hour-plus Bungie podcast released Tuesday to a four-and-a-half minute recap, hitting all the high points. If you can't find the time to listen to the podcast itself, this vid should help you figure out what you missed.
Claude Errera | Sep 26, 2013 12:07 pm |
link
---