Search results for tag '
night

'

Showing results 1 - 8 of 8 matches
All I need is a glass of wine...
Also from Cody: a gorgeous video demonstrating the day/night cycle in the game. (This was already highlighted on our Twitter feed, but for those of our readers who frequent the front page, we wanted to show it off here.

Good Evening, Guardians
Murdok is back with a third episode of Nightly News from the Destiny universe! (We posted about the first, but missed the second.) Garth Nader sure sounds familiar...
Channel 7 Nightly News
I'm not really sure what this is all about... maybe you can figure it out.

Community Game Night 3/6/2014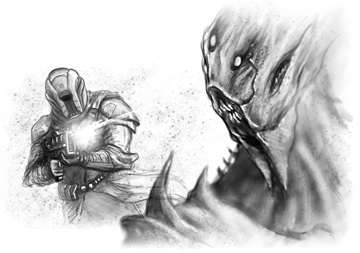 Xenos is looking to assemble some Bungie-lovers this Thursday on Halo 3 ("Arguably the greatest Bungie game ever made." - Leviathan Magazines), so clear your schedules and join some friends or friends-to-be in the chaos! There's nothing like bonding while you get picked off by a BR or surprised to death with dual Maulers.
DBO Game Nights: Halo, MNC, Pathfinder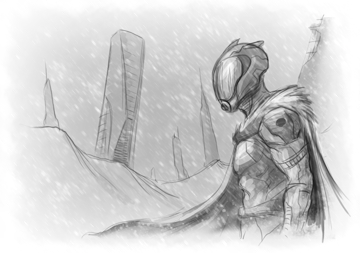 When the Destiny beta launches and you venture out beyond the safety of the last city, you'll want to be certain that the Guardians on your fireteam have your back. Join us as we strengthen our hand-eye coordination and practice comm etiquette through the latest round of DBO Game Nights:
Looking for a Game Night thread? Want to host your own Game Night? Be sure to check out the Recruitment category of our forum!
Mid7night's Obsession With Making Stuff Continues...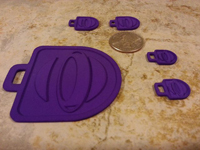 ... this time with a focus on DBO's own logo. Expanding the design into a 3D model and using Shapeways to print them, he's successfully created a pretty impressive application for DBO's open Director of Merchandising position. Read the
forum post
to see how you can get your own.
Bungie.Org Community Playdates
Awesomely organized by our community members, there are a couple of chances this week to play with friends or soon-to-be friends. Be sure to check these forum posts to to see how to join in on the fun and if there's been any updates/changes.
Tonight:
Kermit's Halo 4 Co-op Night - get partnered up with those you may not play with regularly and take a stroll through a campaign level. If you get somebody like Stephen Loftus on your team, you're guaranteed to learn something about the game you never even imagined.

Thursday:
(Now let's see... Did I mention Halo 3, the Return of the King of the Halo trilogy, is free? Well... It is. NOW GO.)
What's In a Name? ... Spaceships of Course.
Mid7night toyed with http://ship.shapewright.com recently, a site that randomly generates spaceships based on names. Go see what "Destiny", "Bungie", and our local "Sekhmet" created.