Search results for tag '
models

'

Showing results 1 - 5 of 5 matches
More Renders from Bungie
Dance club owner and Reach survivor, Claude Errera, let the forum know about a Reddit thread collecting some recent postings of 3D artists that worked on Destiny. We've mentioned Mark Van Haitsma recently, but there's definitely new stuff to be seen in David Stammel, Rajeev Nattam, and Milton Cadogan's ArtStations.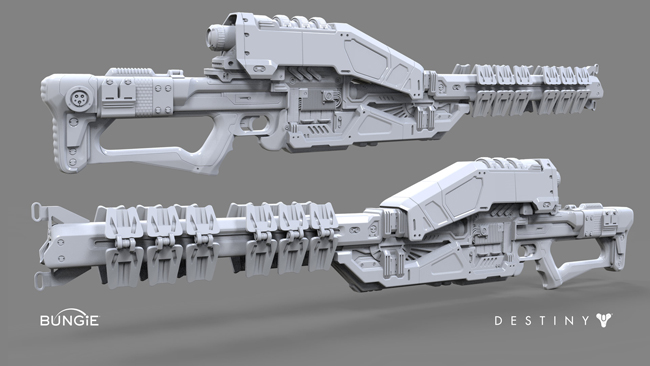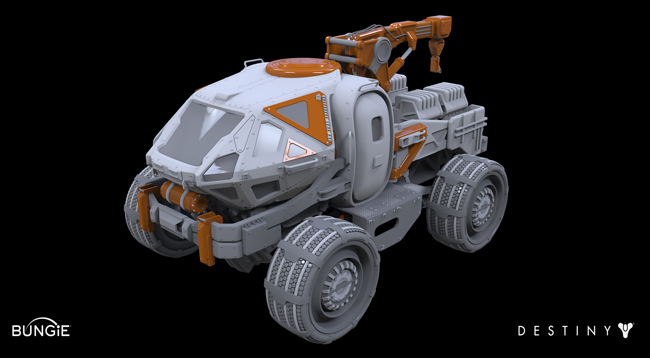 Leviathan | Feb 13, 2015 11:57 am |
link
---
Giving Your Hobby Dimension
If you have access to a 3D Printer (still waiting for them to be renamed Replicators, myself), you can print off your own Duke Mk.44 thanks to Kirby Downey at MyMiniFactory. Thanks to Bluerunner for pointing it out.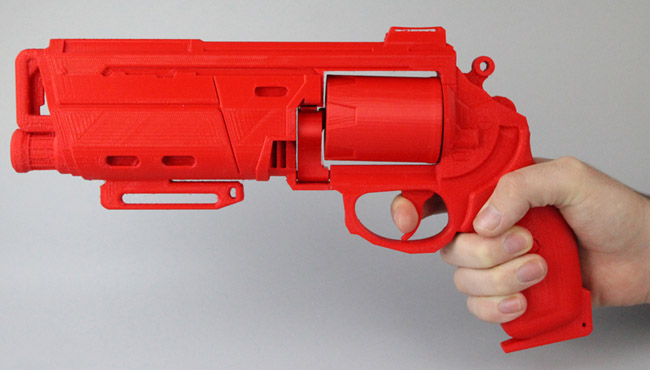 On a related note, Mid7night came across a host of models you can order at Shapeways by Brickinator99, including armor and weapons, as well as a mini-Ghost for LEGO-sized figures.
Leviathan | Aug 25, 2014 11:08 am |
link
---
Mid7night's Obsession With Making Stuff Continues...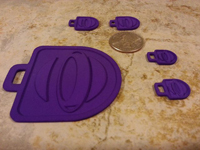 ... this time with a focus on DBO's own logo. Expanding the design into a 3D model and using Shapeways to print them, he's successfully created a pretty impressive application for DBO's open Director of Merchandising position. Read the
forum post
to see how you can get your own.
Leviathan | Oct 17, 2013 01:44 pm |
link
---
What's In a Name? ... Spaceships of Course.
Mid7night toyed with http://ship.shapewright.com recently, a site that randomly generates spaceships based on names. Go see what "Destiny", "Bungie", and our local "Sekhmet" created.

Leviathan | Oct 16, 2013 02:13 pm |
link
---
A Trained Eye
Bnet user thesharpspoon pointed out a few screenshots of some characters that you may have missed (I know I did) from the GDC Character Development trailer.

colindosaj | Apr 17, 2013 01:38 pm |
link
---