Search results for tag '
ps3

'

Showing results 1 - 5 of 5 matches
Digital Foundry Compares Cross-Gen Graphics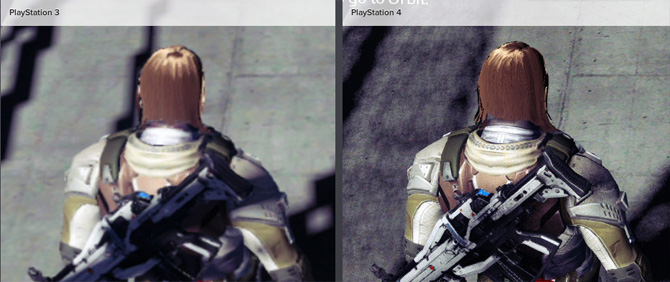 Eurogamer's Digital Foundry has taken another look at the Destiny Beta - this time, they're looking at how the PS3 graphics hold up in the face of PS4 graphics. It's impressive how improved the latest gen looks! (While we're at Eurogamer, there's also an article that puts out a few random thoughts from the Beta - everything from whether it was worth the investment to how good Dinklage's voiceover has been.) Thanks to DaDerga for the links.

Claude Errera | Jul 22, 2014 03:38 pm |
link
---
Bungie Only Does Everything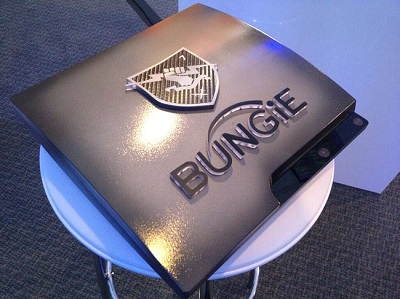 Looks like the PlayStation team wanted to thank Bungie for appearing at the Sony press conference by giving them an awesome custom PS3. Very cool!
ncsuDuncan | Jun 13, 2013 09:57 pm |
link
---
Home Is Where The Art Is

The official PlayStation Blog has revealed a number of downloadable goodies that will be available to PS3 owners during E3 next week; one of the items is a "Destiny Dynamic Theme" (i.e. animated background) for your PS3. It sounds like you'll have to log in to PlayStation Home to snag this - check this page for more details. (Thanks, Hedgem0ny)
ncsuDuncan | Jun 5, 2013 07:21 pm |
link
---
The Ageless One speaks about Bungie's Destiny on the PS4
And here is what Bungie showed moments ago at the Sony PS4 reveal. Enjoy!
GrimBrother One | Feb 20, 2013 05:16 pm |
link
---
Destiny Confirmed for PlayStation
For those of you who haven't heard, Bungie just confirmed at the Sony PlayStation 4 reveal event moments ago that Destiny will be coming out for both the PS3 and PS4. No word yet on any release schedule, but they did confirm that there will be "exclusive playable content" for PlayStation users. We'll show what they showed as soon as we've got it!
GrimBrother One | Feb 20, 2013 05:04 pm |
link
---