Search results for tag '
renders

'

Showing results 1 - 3 of 3 matches
More Renders from Bungie
Dance club owner and Reach survivor, Claude Errera, let the forum know about a Reddit thread collecting some recent postings of 3D artists that worked on Destiny. We've mentioned Mark Van Haitsma recently, but there's definitely new stuff to be seen in David Stammel, Rajeev Nattam, and Milton Cadogan's ArtStations.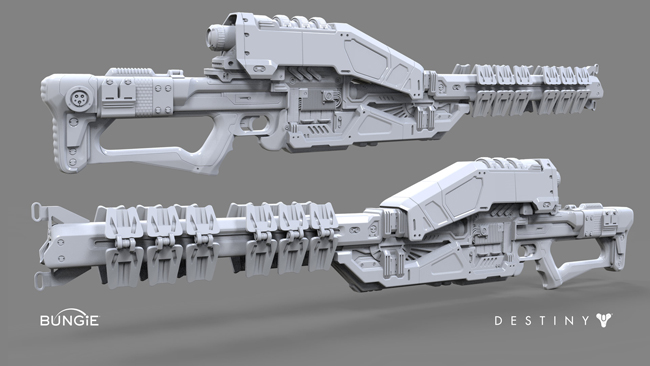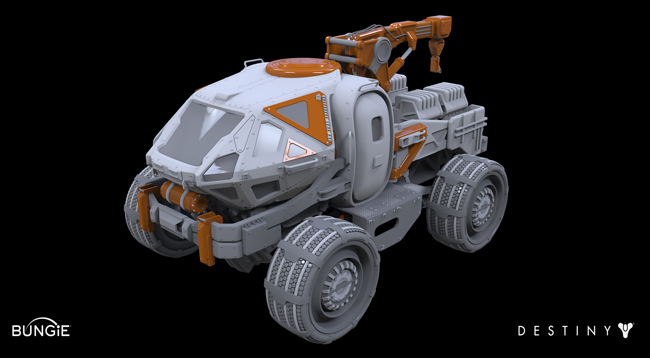 Leviathan | Feb 13, 2015 11:57 am |
link
---
Bungie Weekly Update: Stats Fun & Renders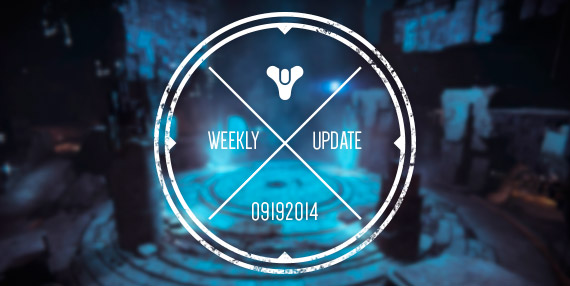 We'll eventually have a local copy of the update but for now you can head on over to Bungie.Net for some fun statistics on how many ridiculous hours players have already poured into Destiny, some even in the form of Lord of the Rings units, heh! There's also some info and interviews regarding the Raid and the first Raid victors.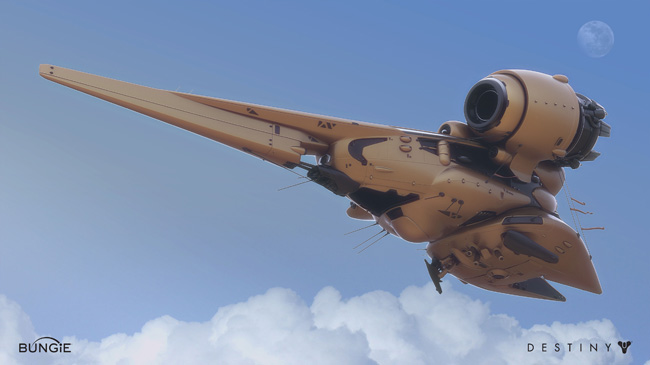 If you don't normally read the Update, it's still worth checking out simply for the link to a series of posts from Bungie artists revealing some of their work in the game, from environment art to vehicle and weapon renders. They're not only desktop-worthy, they're inspiring!
Leviathan | Sep 19, 2014 06:50 pm |
link
---
Okay, That's Useful!
Deej just posted a hoedown of renders for you visual-minded people out there (and even if you're not one of those, you'll probably still find this cool). There's orthographics aplenty here, with guns and armor of all different shapes and sizes, and from every angle! A few more can be found in the Destiny media gallery as well. Fan artists, collectors, and catalogers, get to downloading.
Leviathan | Jul 30, 2014 04:13 pm |
link
---