Search results for tag '
hard

'

Showing results 1 - 6 of 6 matches
A Warlock's Guide To Soloing Hard-mode Oryx
Sometimes it can be difficult to get a Fireteam together to tackle Oryx on the harder difficulty setting. Fortunately, Esoterickk has put up a handy guide to help you become a kingslayer all on your own... Provided that you can repeatedly recover from four bombs detonating at once, of course.
Korny | May 9, 2016 08:54 am |
link
---
More Renders from Bungie
Dance club owner and Reach survivor, Claude Errera, let the forum know about a Reddit thread collecting some recent postings of 3D artists that worked on Destiny. We've mentioned Mark Van Haitsma recently, but there's definitely new stuff to be seen in David Stammel, Rajeev Nattam, and Milton Cadogan's ArtStations.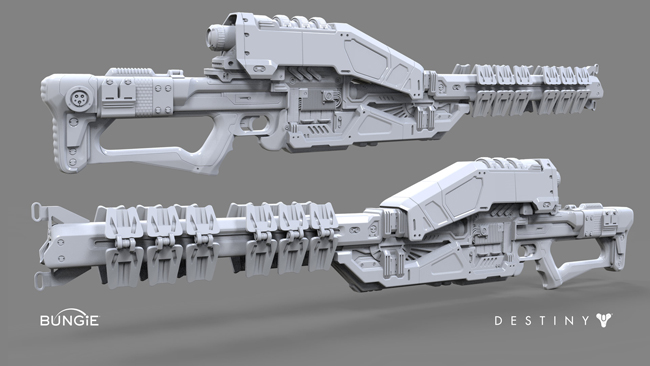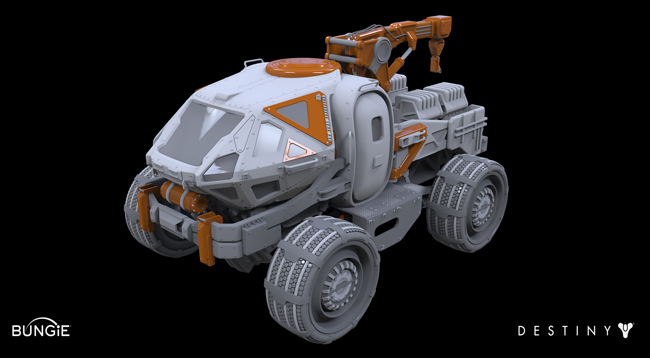 Leviathan | Feb 13, 2015 11:57 am |
link
---
Destiny Playstation bundles confirmed

Jim Ryan, Sony's European head, talked to Metro recently, and confirmed that there would be Playstation hardware bundles involving Destiny. Not a huge surprise - but nice to know for sure! Thanks to Xenos, who found it at PlaystationLifeStyle.net.

Claude Errera | Aug 29, 2013 10:38 am |
link
---
Recreating Vintage MIDI Sound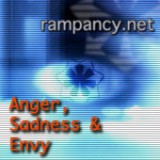 Narcogen has posted Episode 27 of the Anger, Sadness & Envy podcast over at Rampancy.net, wherein he chats with Mars Science Laboratory planetary scientist (and Bungie fan) Craig Hardgrove about Marathon, Bioshock Infinite, and everything in-between. Set aside 41 minutes and give this a listen!
ncsuDuncan | May 8, 2013 09:25 pm |
link
---
Guardian Radio Episode 5

Guardian Radio Episode 5
is now out - as we
mentioned
a few days ago, the special guest is Craig Hardgrove, a member of the Mars Curiosity Rover science team whose Bungie cred runs deep...
very deep
. It's a great 'cast - go listen! Thanks,
Cambone
.
Claude Errera | Mar 26, 2013 11:32 am |
link
---
Got Questions about Mars? Guardian Radio Needs You!
Guardian Radio is looking for questions to ask Craig Hardgrove, a member of the Mars Curiosity Rover science team and a recent Bungie visitor - pretty cool! Swing by and help 'em out. Thanks, Cambone.
Claude Errera | Mar 23, 2013 04:51 pm |
link
---