Search results for tag '
surf

'

Showing results 1 - 2 of 2 matches
More Renders from Bungie
Dance club owner and Reach survivor, Claude Errera, let the forum know about a Reddit thread collecting some recent postings of 3D artists that worked on Destiny. We've mentioned Mark Van Haitsma recently, but there's definitely new stuff to be seen in David Stammel, Rajeev Nattam, and Milton Cadogan's ArtStations.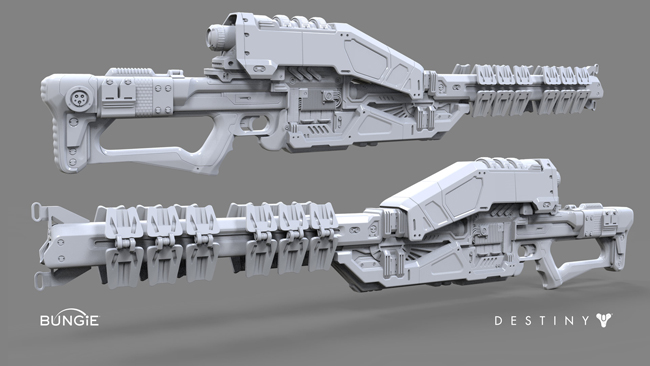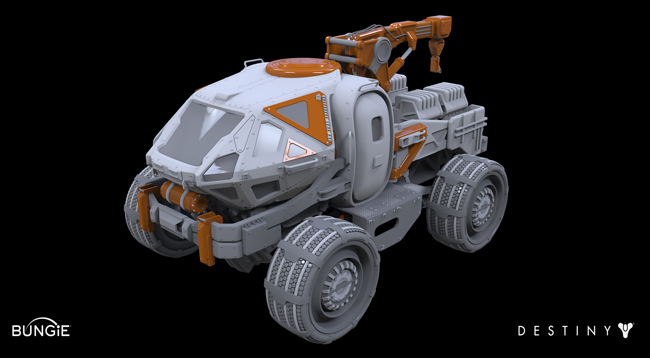 Leviathan | Feb 13, 2015 11:57 am |
link
---
Surf's Up, Dudes!
There's a new YouTube video making the rounds this morning showing how to ride your Sparrow while doing a regular non-vehicle emote. The most showy, by far, is dancing, which lets you ride the Sparrow like a surfboard. Go catch a dune! (Thanks to Anton P. Nym for a heads-up in the forum).
Beorn | Nov 5, 2014 10:05 am |
link
---