Search results for tag '
xur

'

Showing results 1 - 8 of 8 matches
Weekly Update: King's Fall and Xur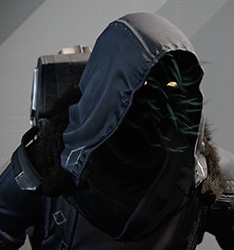 The first Bungie Weekly Update of The Taken King era is
now online over at Bungie.net
! There you can find the new King's Fall Raid trailer, as well as some good information about Xûr's new bag-o-tricks for year two. We'll have a local copy up soon (well,
now
). (Thanks,
Schedonnardus
!)
Xur's Will Is Not His Own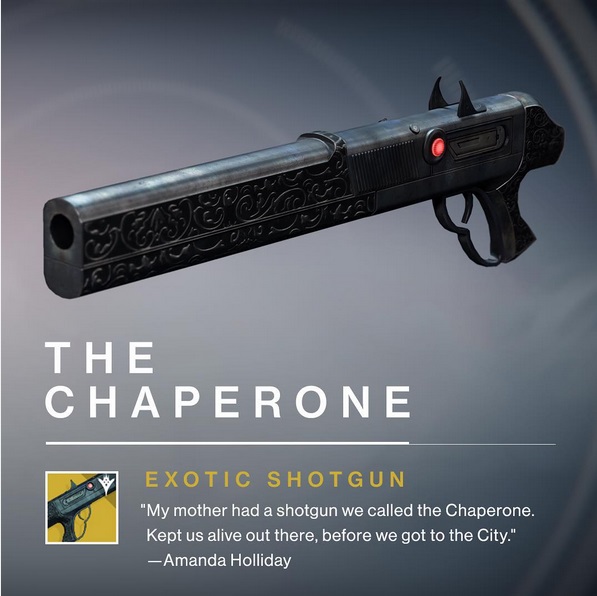 Xur took over Destiny's Instagram account today to show off some brand new exotics we'll see in The Taken King. While he doesn't show the perk tree, he does give us the in-game text along with a description of what makes the exotic special.
Hope You Like No Land Beyond - Xur 02/20/15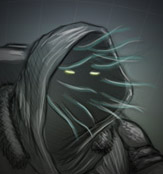 Korny's posted another in-depth post full of screenshots of what Xur's got in his coat this weekend - read it here!
What's Under Xur's Coat - 02/13/2015
Korny dropped by the forum with screenshots and detailed listings of what Xur's got to offer us this weekend. If you're still in need of Icebreaker, here's your chance...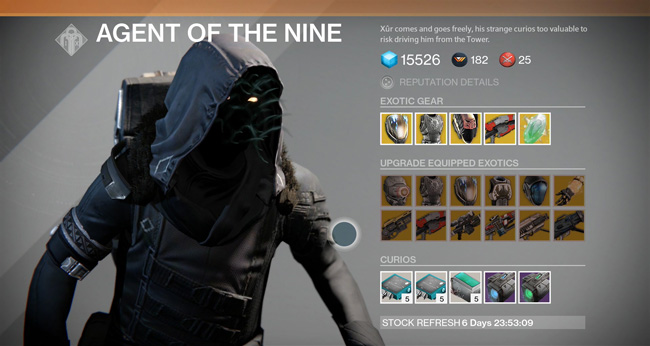 A Weekend With Xur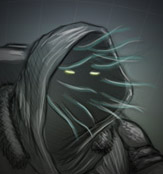 In our forums you'll find a post by Korny detailing all of Xur's inventory for this week, including some dance'n boots that look quite interesting. Go read and see what to spend your Strange Coins on!
(Our own Xur quick reference guide required revising once he started upgrading Exotics - hopefully those will show back up again soon.)
Xur's Goods - 12/05/14
Our illustrated edition is back with Xur's inventory this weekend, so take a gander! Might buy my self one of those fancy Sparrow drives for once...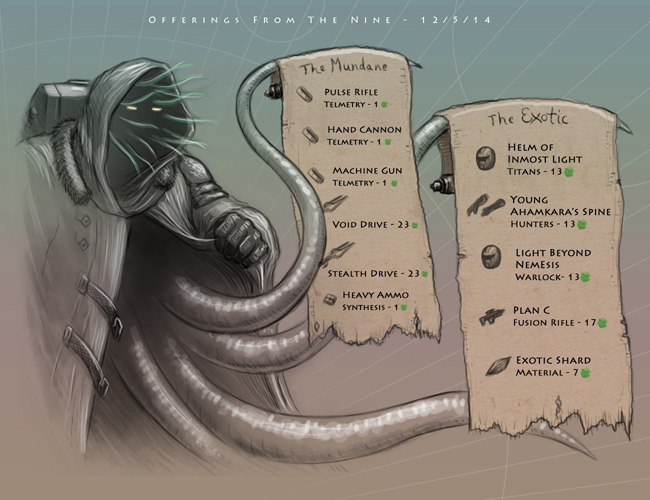 ChaosSociety also has a thread on the goods in our forum.
Post-Turkey Catch-Up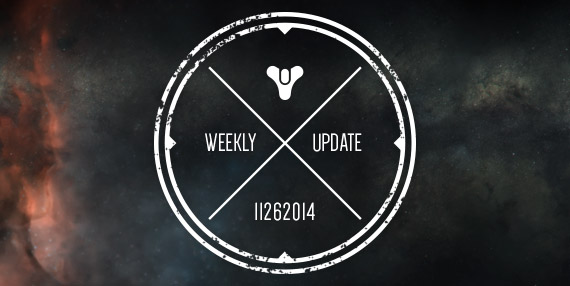 Still have yet another Thanksgiving tomorrow (not that free turkey is something to complain about), but here's some of the news we've missed:
The latest

Bungie Weekly Thursdate

was posted Wednesday (

what?

). Not too much to ignite your fire since the holiday was on approach, but hey, you're not doing anything, so go read it. The biggest thing to gleam is the Black Friday sale at the Bungie Store.

Xur is in town (our illustrated Xur post will return next weekend after the ham disappears). Go read ChaosSociety's

post

to see a few things he's willing to trade - I need to go get a Plan C, personally!




CruelLEGACEY

dropped off

some fanart he made - go look!



Xur's Goods - 11/21/14
A new little feature here on the DBO frontpage: a quick glimpse at Xur's Inventory for the weekend. Everybody else is doing it, why not us? Now you never have to leave...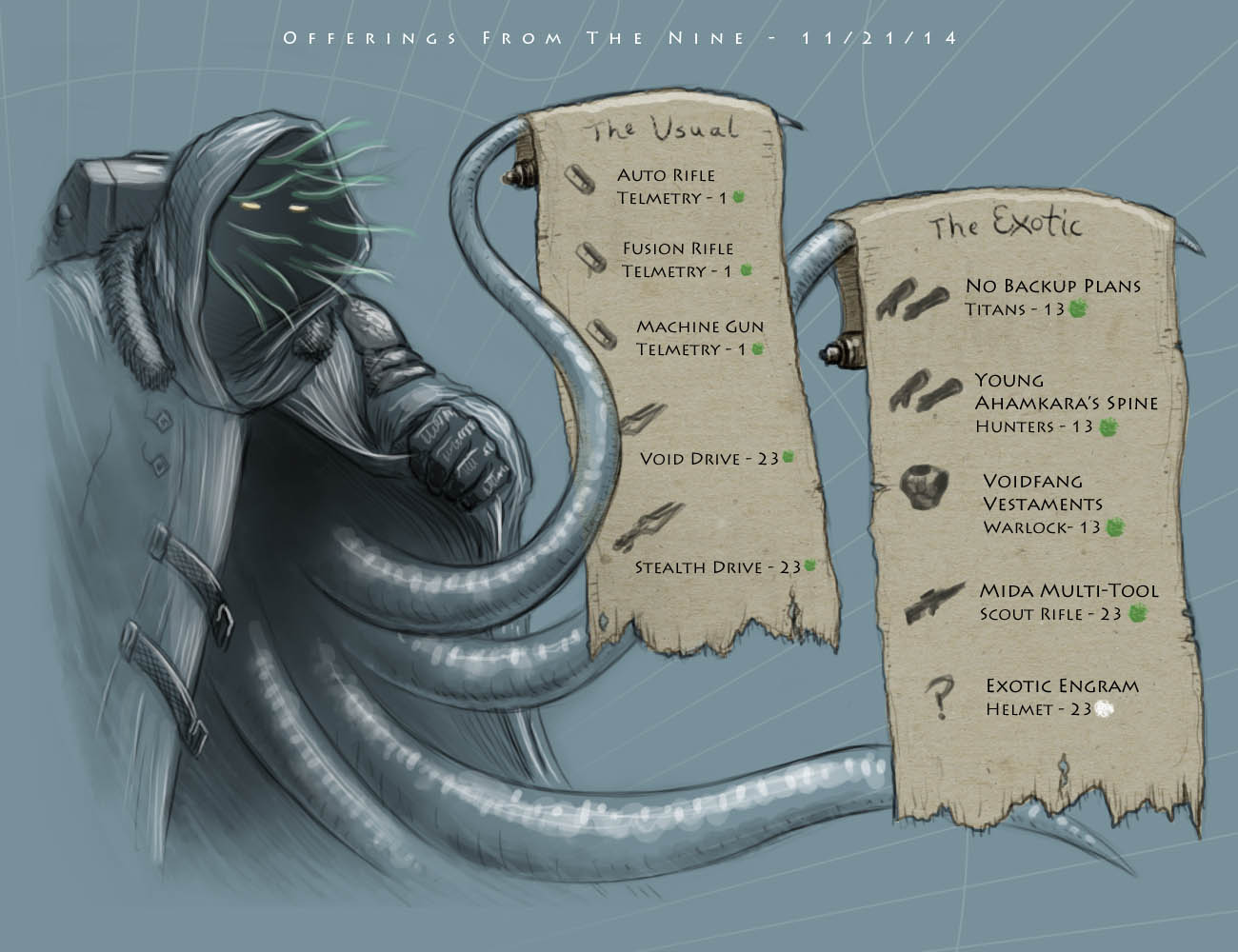 Korny also reported Xur's treasures to the forum in the midst of the night with a few more details.