Search results for tag '
TTK

'

Showing results 1 - 14 of 14 matches
Talking Destiny with a British Accent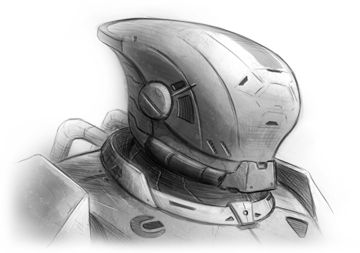 Our local cartoonist, Stuntmutt, let us know that BBC5 Live discussed Destiny: The Taken King on a recent broadcast that can be listened to here!
The Starside Stream (Time Change!)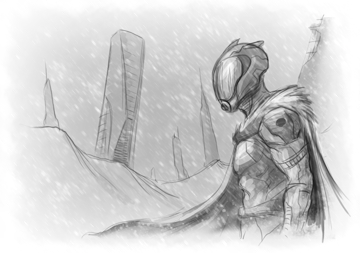 This Sunday, join Beorn, Xenos, and breitzen on stream as we jump into the Dreadnaught to play some The Taken King content. We'll discuss the new expansion and enjoy some of the new features live! We'll start streaming at 7:30PM EDT/4:30PM PDT over at DBO's Twitch page. See you then!
We had previously scheduled this event for Saturday, but had a scheduling conflict. The new times above are correct.
The Taken King Soundtrack Available Now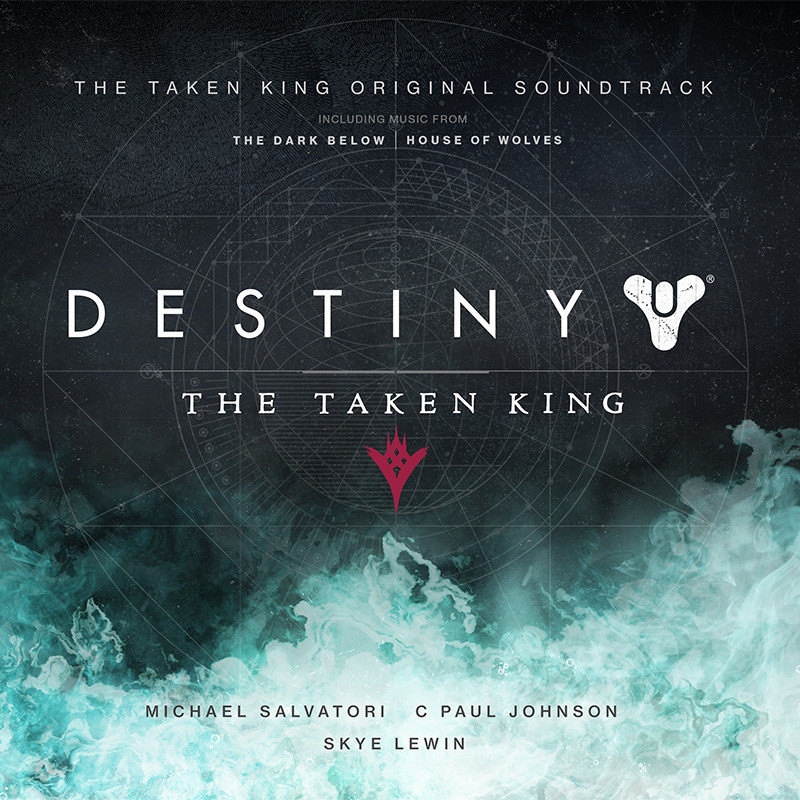 Bungie has made the digital edition of The Taken King soundtrack available at the
Bungie Store
. It includes music from The Taken King obviously, as well as the music we heard during The Dark Below and House of Wolves. No news yet on when (or if) it will be available elsewhere, but it DOES come with Apple Lossless, FLAC, and MP3 formats, plus digital liner notes and an exclusive in-game emblem! Not too bad!
Evil's Most Wanted: Live-Action Led Zeppelin!
In a similar style to the Become Legend trailer back at launch, we're gotten another live-action, rocking, ad! Take a gander below or go discuss with CougRon in our forums.
The Taken King Cinematic Trailer
I realized today that this trailer had not been officially released until yesterday, it was shown during the Twitch stream last week! So for those of you that haven't seen it (and that aren't too worried about spoilers), here's the latest story trailer for The Taken King:
Bungie Looks Back on Year 1 With Game Informer

In the latest content from Game Informer, Bungie discusses how Year 1 of Destiny is shaping the future of Destiny. An interesting video with what they were thinking while developing the game as well as what is influencing them for the future of the game. Thanks to Cyber for pointing it out on the forum.
Xur's Will Is Not His Own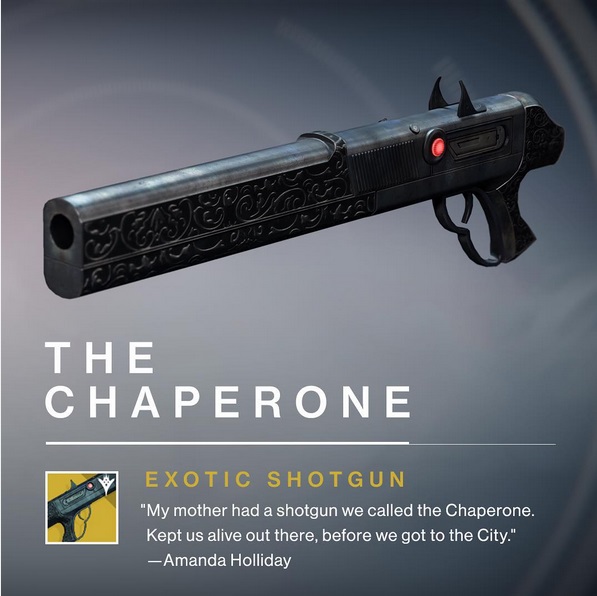 Xur took over Destiny's Instagram account today to show off some brand new exotics we'll see in The Taken King. While he doesn't show the perk tree, he does give us the in-game text along with a description of what makes the exotic special.
The Taken King Legendary Edition Trailer
Xbox and Playstation revealed a trailer today for the Legendary Edition of The Taken King. Nothing big shown in the trailer, but still a cool video. Watch below:
Get Ready For The Shield Bros
Bungie has revealed the teaser trailer for tomorrows Twitch stream, which will show off a new strike from The Taken King. You can get a little taste of the story behind the strike, and even hear Nolan North's take on Ghost! Watch it below:
We Are Guardians Trailer
Both a recap of year one of Destiny as well as a look at year two, this "We Are Guardians" trailer has the excitement dial turned up to 11. If you're wanting to stay completely unspoiled, you may want to skip for now as there are a number of shots of Taken King gameplay and a lot of glimpses of epic cinematics in the coming expansion. And when I say 'epic', it is not exaggeration!
UnrealCh13f was first in our forum.

Legendary Weapons Not Going Forward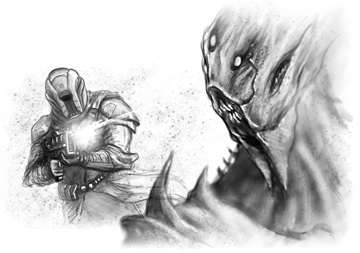 Kidtsunami was first in our forum with the Game Informer article revealing that Year One Legendary weapons will not be able to ascend to Year Two standards. Start saying your goodbyes - but also start preparing for some "genuinely novel shooting experiences".
Dinklage Is Out; Nolan Is In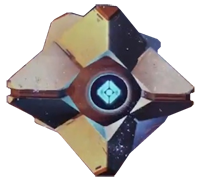 When The Taken King launches, you won't be hearing Peter Dinklage as your Ghost anymore - even if you start the game over. Nolan North (who Bungie fans will remember as Romeo from ODST) is not only recording the dialogue for your Ghost for the forseen future, but also re-recording all of the previous lines by Dinklage as well. (CougRon was first on our forum in reporting this huge news from Game Informer.)
Destiny Levels Up... Differently This Time!
Destiny's Year One is about to leave behind levels associated with your gear. Game Informer says it well:
Players earn XP by killing monsters, completing missions, and turning in bounties, as has always been the case, but that experience now feeds directly into your level progression all the way from 1 to the new level cap of 40."
The article also touches on a revision to the loot-drop system: it will now check your existing gear so you won't keep seeing repeats and more. (Thanks Speed.)
Taken King Takes Game Informer
Destiny's new expansion will be this month's cover article for Game Informer. They'll be teasing out all the tidbits they learned from Bungie as time goes on at this hub page. We'll hit the highlights here in a moment, but just from their cover-reveal article once can gleam a number of things (as Speedracer513 points out), like new in-game cutscenes!