Search results for tag '
class

'

Showing results 1 - 6 of 6 matches
A Preview of Titan-ic Changes.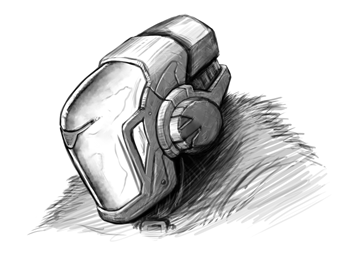 Sage, Sandbox Extraordinaire at Bungie, has written up a preview of the patch coming next week focusing on the changes being made to Titan subclasses, most of which are concentrated on the Sunbreaker class. There's data, charts and more to back up Bungie's direction - go read!
Leviathan | Dec 5, 2015 03:39 pm |
link
---
Sage Wisdom on New Subclasses

Game Informer's Destiny info dump continues today with an article about Destiny's new subclasses. Sage Merrill covers the decisions behind the new subclasses as well as some information you may not have known about them. (Thanks CyberKN for pointing it out)
Xenos | Aug 19, 2015 03:19 pm |
link
---
When every enemy is broken...
Included are screenshots, details about the special abilities and powers, and a couple of cool bonuses: a Penny Arcade comic for each subclass (these are pretty fantastic), and a link to the currently-available relevant t-shirt in
the Bungie Store
.

Claude Errera | Jun 19, 2015 12:17 pm |
link
---
TTL Tuesday -- Keepin' It Classy

TTL Demag0gue told us about an article at Tied the Leader wherein gunslingers share their thoughts about Destiny's character classes. Go read it!

Claude Errera | Jun 18, 2013 11:44 am |
link
---
Can Kipling Sell Video Games?

Iron Jean has
an interesting article
musing about the use of classical British literature to sell a video game - it's a wonderful read. Long-time Bungie fans will realize that this is nothing new for them - but as their cachet grows, so does the pool of people who notice. Thanks to Kermit for
the heads-up
.
Claude Errera | May 31, 2013 10:50 am |
link
---
Gimme Gimme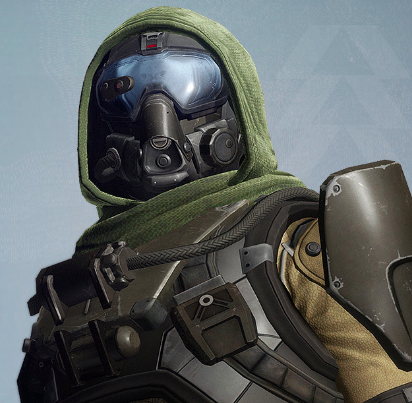 Hylebos
noticed something different
about the article picture for the
Destiny Character Development article
- it's sporting a new Hunter character class screenshot. DeeJ was able to confirm that the screenshot was in fact different and kindly provided a
wallpaper version
for your greedy needs. Neat!
colindosaj | Apr 21, 2013 03:50 pm |
link
---