Search results for tag '
watch

'

Showing results 1 - 3 of 3 matches
Blind Watch Walkthrough, Gameplay
There is a new Crucible map on display at IGN - this one is called 'Blind Watch', and is set on Mars. The Lars Bakken-narrated walkthrough is embedded below (thanks, petetheduck), but you can also see gameplay linked on the IGN page describing this map. Study these well, and you'll be prepared for battle when the Beta begins!

Claude Errera | Jul 10, 2014 09:37 am |
link
---
Show Your True Colors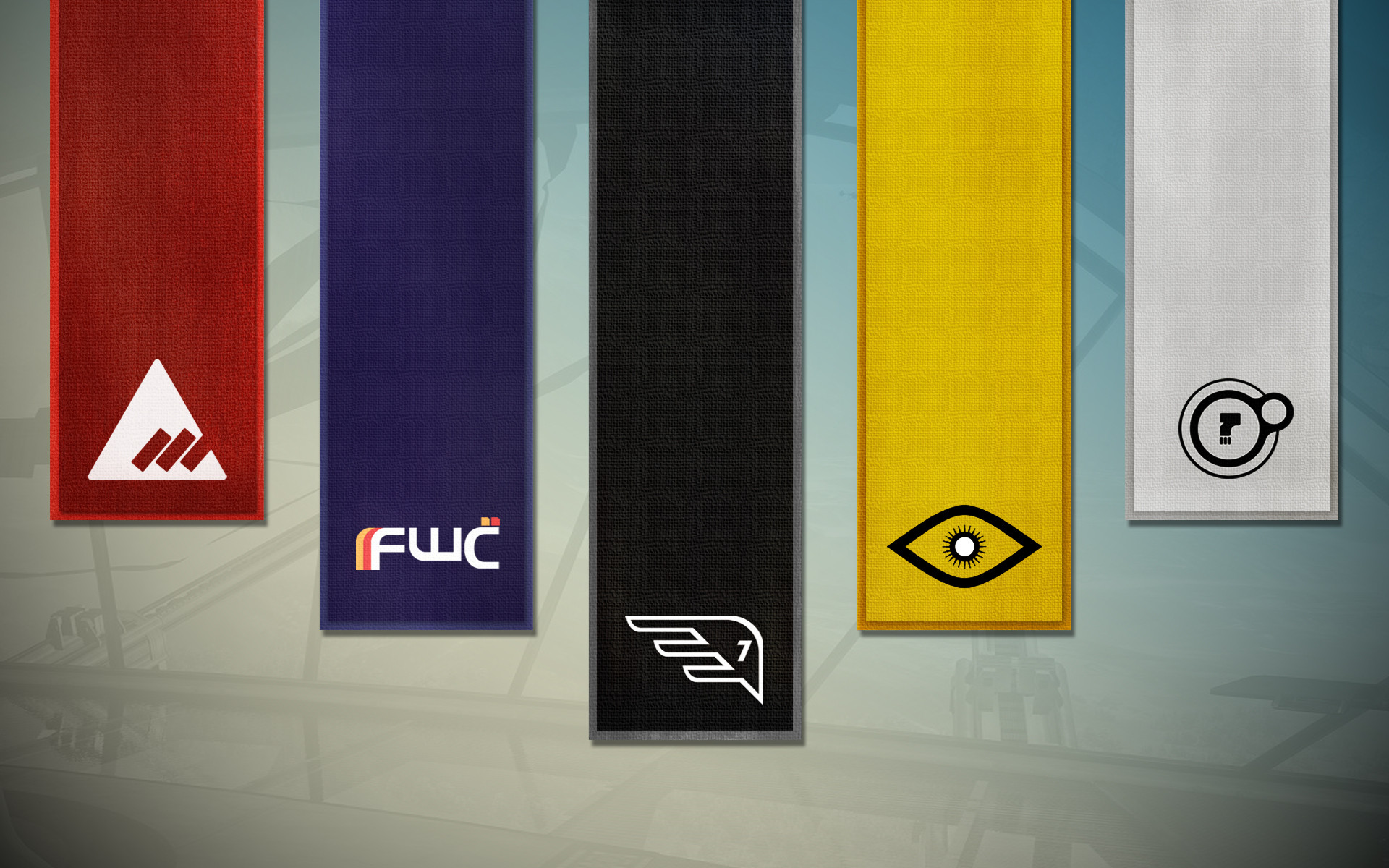 Destiny Overwatch created wallpapers for the each of the factions in Destiny - decorate your desktop and show your allegiance!
colindosaj | May 10, 2014 05:00 pm |
link
---
I've Got the Whole Traveler in My Hands
Martin from Destiny Overwatch whipped up a few Destiny themed Xbox One controllers. If you're the type that likes to match your consoles accessories and your clothing, you might want to check out his faction themed controllers as well - go look!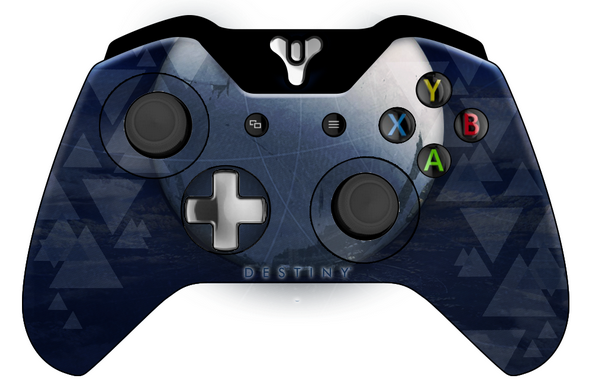 colindosaj | Dec 1, 2013 08:24 pm |
link
---