+1000
(Gaming)
It's a lot easier to accept Super Mario as just a video game that's supposed to be fun without really considering the values of the Mushroom Kingdom.
Mario perpetuates the notion of women as reward. Rescue the Princess, get a kiss.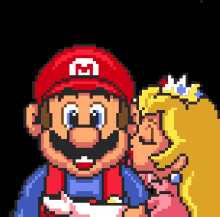 I think this is 100% why in Mario Odyssey at the end of the game Peach leaves on her own and doesn't get with anyone.
---