Search results for tag '
event

'

Showing results 1 - 9 of 9 matches
The Darkness Arrives
Last night we saw The Traveler wake up in response to the approaching darkness. Well, some of us got to see it. With wide spread server and connection issues, not everyone got to login to be a part of it. Paul Tassi at Forbes has a pretty good write up and timeline of the events that you can view here.
On our forum, cheapLEY streamed the event on Twitch. You can find it in his post
here.
Iron Banner Is Live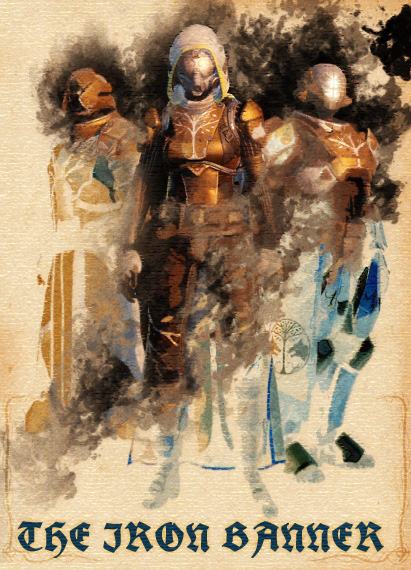 Just a little reminder that the Iron Banner is back on again at the Tower (I had completely forgot it was happening), so if you're in need of some +36 light armor, now's your chance. More details at Bungie.Net here, and a DBO forum thread here.
Iron Banner Unfurled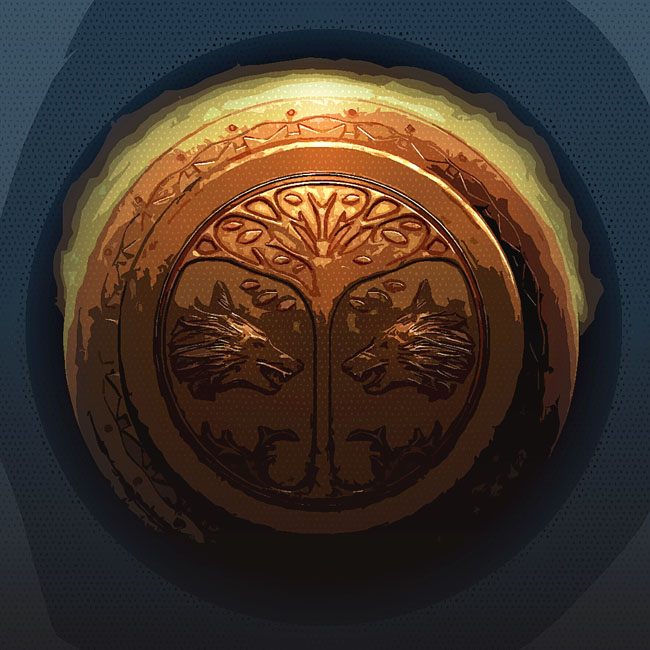 Go see Bungie.Net's post for the details, then jump onto Destiny and start destroying your poor innocent opponents. Or be destroyed by them, like me!. You can earn level 31 gear now.
Forget Lord Shaax, Bow to Lord Saladin
Iron Banner is here until October 14th!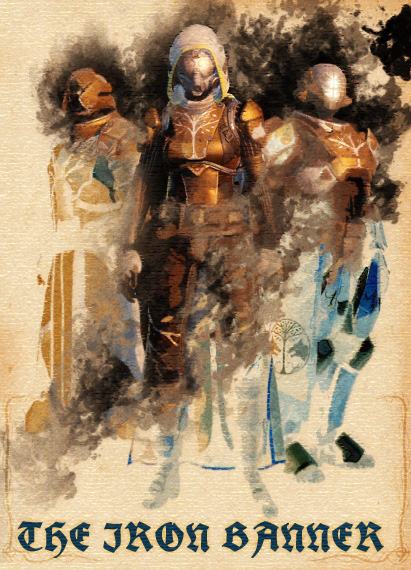 Take your levels and gear for all their worth into the battlefield and win some rewards from the noble Iron Lords (before they go back to Gondor & Winterfell).
On Her Majesty's Royal Service

DeeJ posted the latest event schedule last night, and the big event coming up next is The Queen's Wrath starting next Tuesday. This weekend's Crucible playlist is Combined Arms (vehicle heavy combat). JDQuackers mentioned it on the forums too, thanks!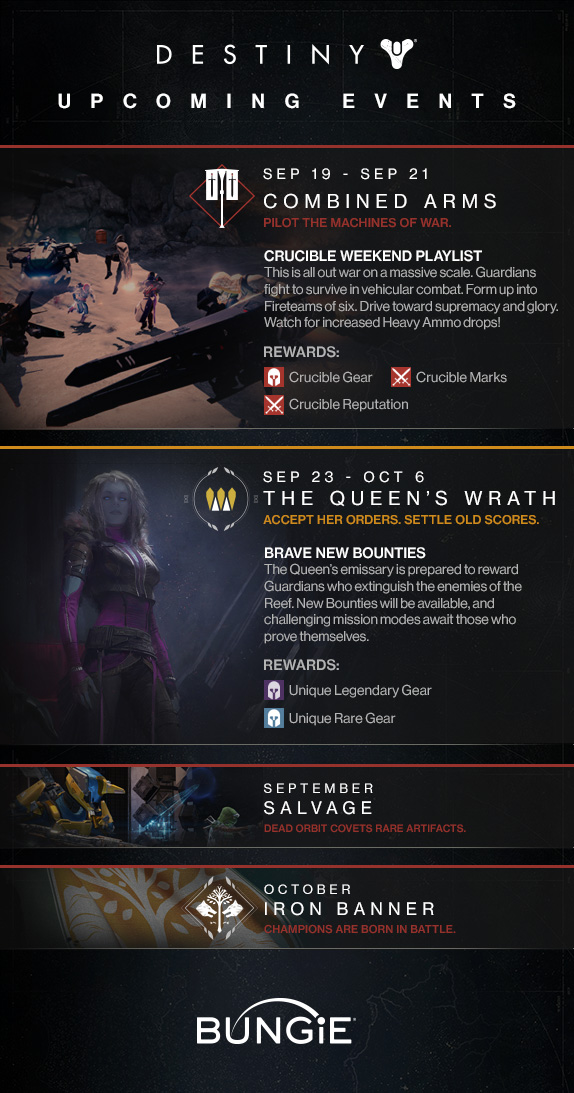 Destiny Events Incoming!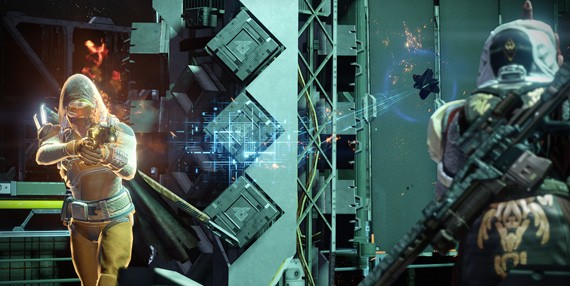 Think you've seen most of what Destiny has to offer? Think again! DeeJ goes over what to expect from upcoming events, and the types of rewards you'll receive for participating in them. Destiny is just getting started!
Global Launch Day Gallery

The Destiny Facebook page has a new gallery of some of the cosplay and other excitement that's appeared outside Bungie's studios at today's community event, including a huge Fallen Skiff that's been built on site. So, uh, who gets to take that home? UPDATE: The gallery has been updated with a few more photos and some guy named Claude Errera (I think I know that name from a club I went to once) dropped by a few more pics of the Skiff.
Into the Maw of Bellevue
Wow. Bungie's opening their office doors to the fans the day before Destiny hits! If you're one of the first 300 attendees, you "stand a good chance" of coming inside and taking part in a tour and a Crucible match - Monday, September 8th, from Noon to Five. Oh, to live in Seattle...
You're invited to be our guest, right here at Bungie. We're throwing our doors open wide. Come and see where we work. Meet the people who have prepared Destiny for launch. Put your skills to the test in our arena. While you wait for your turn, anything can happen. It is, after all, a public event."
SigbiasSilva was first on our forum to post about it!

Planning Your Events

Over at reddit, shwinky has put together
a Public Events guide
- events seem to be timed, and Shwinky has worked out the timing. Not perfect - but pretty fantastic! Thanks,
bluerunner
.