Search results for tag '
dev

'

Showing results 1 - 6 of 6 matches
Destiny Co-Op: Devil's Lair Strike
narcogen and friends ran through the Devil's Lair Strike in the Beta as the last installment of the special Anger, Sadness, Envy series on the Destiny Beta; you can watch their shenanigans on YouTube.

Claude Errera | Aug 1, 2014 05:00 pm |
link
---
The Devil's Lair
Bungie just uploaded an intense new video that contains brand new Strike gameplay footage. Check it out!
GrimBrother One | Apr 28, 2014 10:06 am |
link
---
The Big Decisions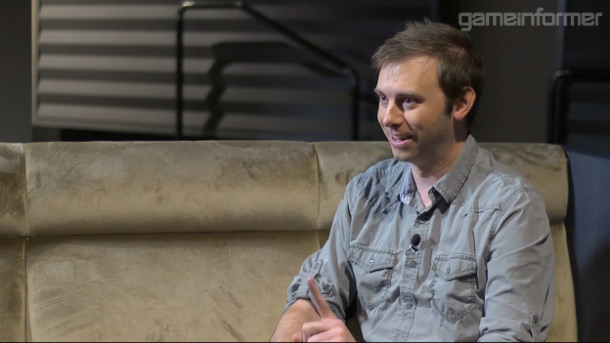 "We don't want to be constrained. We just want to make awesome stuff."
Technical Art Director Ryan Ellis gave an interview to Game Informer in which he describes the growth of the team (and the evolution of the gameplay - did you know Destiny started as a third person shooter?). Go give it a watch! Thanks, Xenos.

Claude Errera | Dec 23, 2013 01:47 pm |
link
---
A Trained Eye
Bnet user thesharpspoon pointed out a few screenshots of some characters that you may have missed (I know I did) from the GDC Character Development trailer.

colindosaj | Apr 17, 2013 01:38 pm |
link
---
Destiny Character Development
If you missed the video segment from Bungie's GDC presentation (or want to watch it again), DeeJ has posted the video on the Bungie Blog. (You can also find it on the Bungie YouTube channel.) Press play and drool at the impressive character design!
ncsuDuncan | Mar 28, 2013 04:59 pm |
link
---
Massively Online without a Learning Cliff
OXM UK has a new interview with Nathan Richardsson, executive producer of Defiance, a new MMO action title with a TV series tie-in. Richardsson sees Bungie's Destiny as a harbinger of a new era for massive collaborative gaming experiences - go read about it!
Claude Errera | Mar 20, 2013 11:01 am |
link
---