Search results for tag '
moon

'

Showing results 1 - 9 of 9 matches
Holding Aces... For a Good Cause.
Today, Bungie in partnerships with the Gaming Community Expo raised more that $800,000 dollars for St. Jude Hospital during a four hour streaming block. As donation goals were reached, sketches were drawn, lore was read by some well known Destiny voices, and we got a few little previews of things to come... including a reveal that a memorable, luck-reliant exotic hand cannon that we all quickly obtained back in Destiny 1 is returning. ;)

Explore the Moon with Bungie and TerraMantis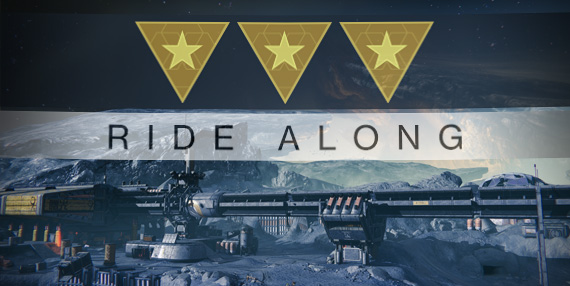 The next
Bungie Ride-Along
happens this afternoon, 4:00-5:00pm (Pacific time), where Bungie Artist Sam Jones will join DeeJ and lore fan TerraMantis in a tour of the Moon. You can
watch it live on Twitch
, or if you miss it, watch it on YouTube next week. Should be fascinating!
More Raids?

GamingBolt wrote an article around a reddit user's discovery of a "Raid on the Moon" tab on Bungie.Net. Bolt strongly suggests that this implies there's more than just the Venus raid we know about at launch, but nobody really can say. Except Bungie, of course. Thanks to DaDerga for letting us know!
Fly Me to the Moon

The
Bungie Weekly Update
landed yesterday, and the talk this week is all about the Beta.
Today at 2pm Pacific
marks the beginning of the Big Beta Event that we've been hearing about for the past few weeks, so if you can, be sure to get to your console and block out some time! It sounds like we may be headed to the Moon, and participants will be rewarded with a special Beta emblem, as well.
New Bungie Podcast Online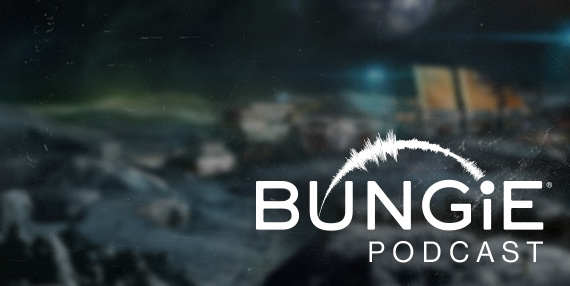 The
Bungie "Mooncast" is served this week
in lieu of the regularly-scheduled Weekly Update due to DeeJ and Urk being in Europe. Don your headphones and join Urk, DeeJ, and Halcylon as they talk to Sam Jones (Lead Environment Artist for the Moon team) and Ryan Ellis (Technical Art Director) in the podcast booth!
Weekly Update de la Luna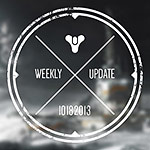 This week's
Bungie Weekly Update
is now available for your perusal. We adventure to a new location on the Moon, the aptly-named Moonbase, and there's promise of a new Moon-themed Bungie Podcast next week!
Gameplay Trailer: The Moon
Bungie released a new gameplay trailer today, focusing on the Moon, the Hive, and a new trio of Guardians. What are you waiting for? Go check it out! We'll wait... There's also a post on Bungie.net with some new Moon-themed wallpapers for your viewing pleasure.
It's wide open.
A teaser trailer for tomorrow's new video release hit both Google+ (thanks, ZackDark) and Facebook - short and sweet. (And square.) Take a look!
The Great Orb In the Sky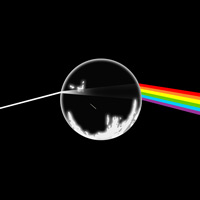 What do you get when you cross Pink Floyd with Destiny? MrPadraig08 knows! He's reimagined the famous Dark Side of the Moon album cover in the vein of Destiny, as both a wallpaper and an album cover for your enjoyment! Very cool.