Search results for tag '
multiplayer

'

Showing results 1 - 6 of 6 matches
Inside Widow's Court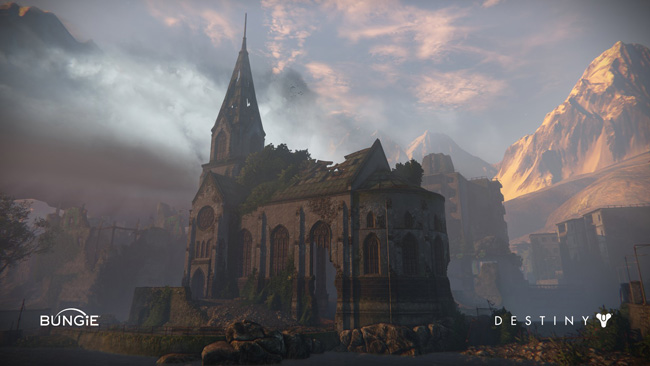 Hedge tweeted of Ethan Scheu's post on his ArtStation regarding an inside look on some of the models and textures that went into making this beautiful new Crucible map for the House of Wolves DLC.
Leviathan | May 28, 2015 01:17 am |
link
---
Enter the Inferno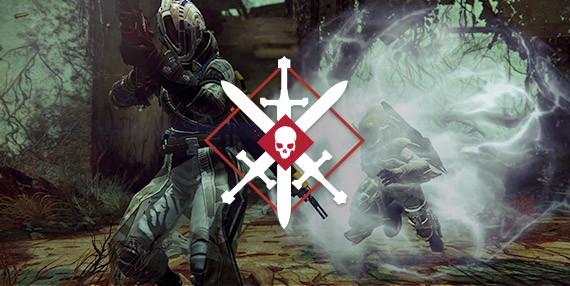 Bungie's Swat-like mode for the Crucible, Inferno, returns today at 11AM Pacific. Last time it was with Control gametypes, now it's Clash. More details at B.Net. Thanks Blackt1g3r!
Leviathan | Mar 31, 2015 02:15 am |
link
---
People Want Beards!

Jonty Barnes sat down with The Sixth Axis at Gamescom to discuss how well the Destiny beta went, and how that will affect the game in the long run. A lot of good information on topics that haven't been thoroughly covered elsewhere!
Xenos | Aug 19, 2014 09:05 am |
link
---
The Crucible Awaits You
Bungie unveiled a new multiplayer trailer today at Gamescom! And GrimBrother IV and UnrealCh13f let us know about it on our own forums.
Leviathan | Aug 12, 2014 11:40 am |
link
---
IGN Walkthrough: First Light
IGN posted a new map tour today: Ryan McCaffrey sits down with with Lars Bakken to walk us through First Light, the moon map that we first saw in the Public Alpha last month. Some good info in here for those preparing for the Beta, so be sure to check it out! (Thanks, Grim IV)
Beorn | Jul 11, 2014 11:52 am |
link
---
You Might Not Know it, but Lars Bakken is Competitive

Game Informer sat down with Lars Bakken, design lead on Destiny, to talk all things multiplayer (well, some things). Lars talks about design philosophy, mechanics and how Destiny compares to Halo. If you're not the video type, Ragashingo put together a list of key information.
colindosaj | Dec 9, 2013 04:20 pm |
link
---