Search results for tag '
control

'

Showing results 1 - 4 of 4 matches
IGN Looks at Crucible in Destiny 2
IGN dropped it's article for today, and it's a doozy! Four new videos showing off Control, a new map called Endless Vale, Sentinel Titan, and Voidwalker Warlock. You can go to their site to check them out there, or I've embedded the videos below.
Xenos | Jul 10, 2017 12:19 pm |
link
---
I've Got the Whole Traveler in My Hands
Martin from Destiny Overwatch whipped up a few Destiny themed Xbox One controllers. If you're the type that likes to match your consoles accessories and your clothing, you might want to check out his faction themed controllers as well - go look!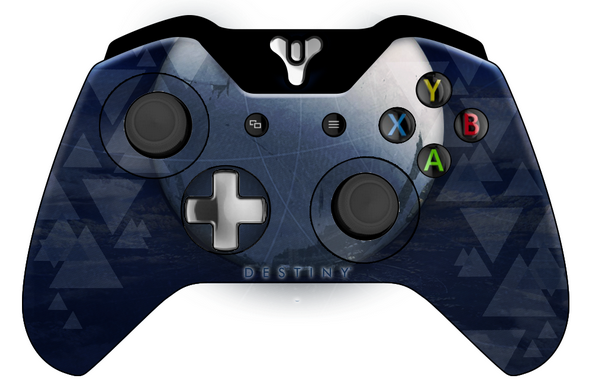 colindosaj | Dec 1, 2013 08:24 pm |
link
---
Control Your Destiny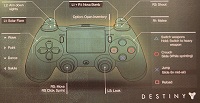 If you were curious about the PS4 controller layout being used in the recent E3 demos, we've got you covered with this informative card we snagged from the Bungie booth. Keep in mind, everything is subject to change. (But yes, there is dancing and it looks groovy.)
ncsuDuncan | Jun 12, 2013 03:01 pm |
link
---
Destiny Themed Xbox 360 Controller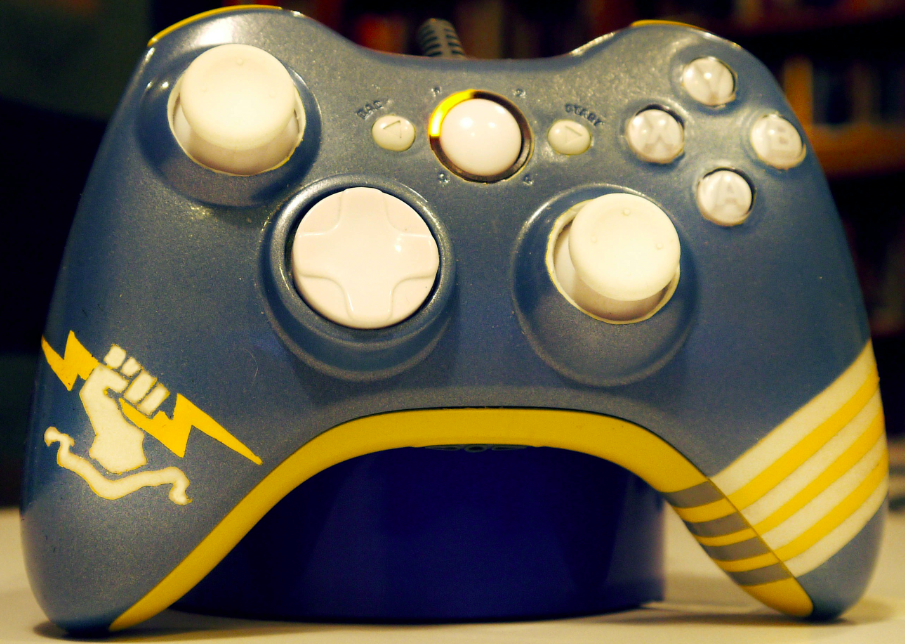 MrFish86 created a custom Destiny/Bungie themed
Xbox 360 controller
- he based much of the design on some Cabal reference shots. Looks pretty slick!
colindosaj | Jun 7, 2013 02:21 am |
link
---