Search results for tag '
luke

'

Showing results 1 - 6 of 6 matches
RNGesus Just Lost a Little Bit of Power

Mashable posted an article with some good comments about weapons in Destiny 2. Random perks are gone! He clarifies a little bit and talks about potential changes as a result. Give it a read.
Xenos | Jun 29, 2017 02:49 pm |
link
---
Playstation Lifestyle Interviews Luke Smith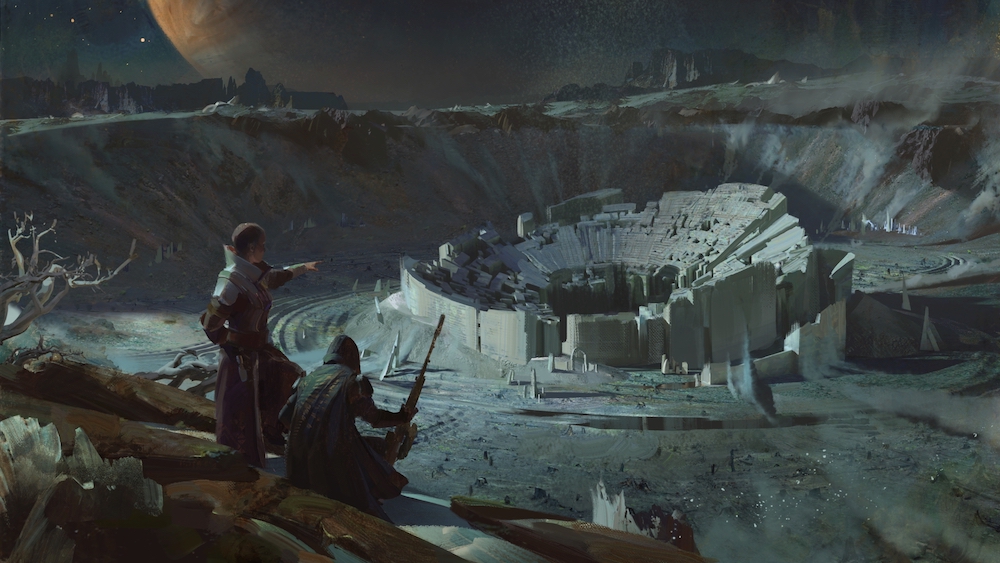 E3 may be over, but information continues to trickle in from news outlets. Playstation Lifestyle sat down with Luke Smith to discuss Destiny 2. Mostly covers things we already know, but has a few new tidbits and hints you might not have heard about! Go read it!
Xenos | Jun 26, 2017 12:19 pm |
link
---
Luke Smith Quickly Answers 104 Questions

GameInformer sat down with Luke Smith and asked him a series of (mostly) Destiny related questions. Some new tidbits of information, some humor, and some interestingly dodged questions. Go see for yourself!
Xenos | Aug 5, 2015 05:57 pm |
link
---
Interview With Luke Smith and Eric Osborne + New Footage
Youtube's E3 Experience has been going on all day, and after the Playstation press conference Geoff Keighley interviewed Urk and Luke Smith, along with the interview they sprinkled in some new clips from Destiny! SoMxStation on Youtube managed to grab it for us, watch it below!
Xenos | Jun 15, 2015 09:46 pm |
link
---
TTL Party Chat With Deej & Luke Smith
Tied The Leader Gunslinger's latest podcast has the crew sitting down with Community Manager Deej and Raid Architect Luke Smith, so expect a ton of behind the scenes talk regarding Vault of Glass and Crota's End, as well as Destiny as a whole! Thanks Pete.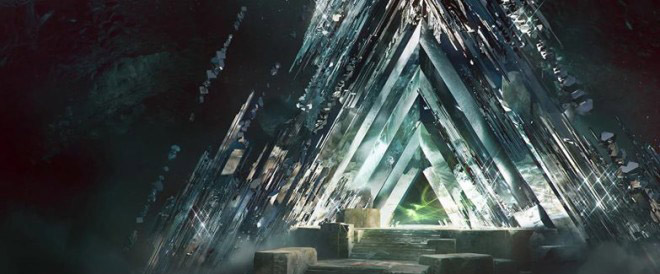 Leviathan | Dec 8, 2014 04:50 pm |
link
---
The Beginning of the End... er, the End of the Beginning?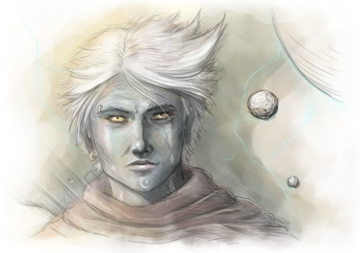 IGN continues their vigilant coverage of Destiny in an interview with Bungie's Luke Smith on what happens once you start to finish the basic game and the "endgame" opens up. One of these elements is the mysterious Raid, and there's a lot of words dedicated to it. Sounds exciting and challenging! Much thanks to our local news-cryptarch, Xenos.
Leviathan | Jul 30, 2014 10:22 am |
link
---