Search results for tag '
ttl

'

Showing results 1 - 10 of 10 matches
Bungie Bounty: TTL Gunslingers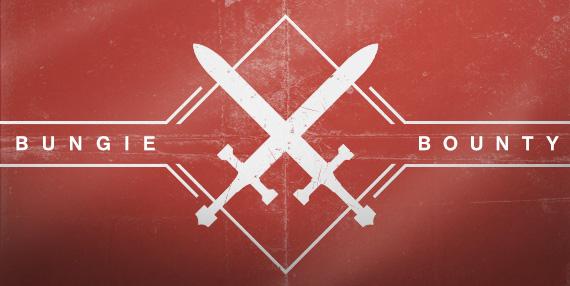 The latest Bungie Bounty is on the TTL Gunslingers tomorrow, Wednesday the 18th, at 6:00 PM Pacific time. If you can best them in Control, you've got a chance at a very unique emblem.
TTL Party Chat With Deej & Luke Smith
Tied The Leader Gunslinger's latest podcast has the crew sitting down with Community Manager Deej and Raid Architect Luke Smith, so expect a ton of behind the scenes talk regarding Vault of Glass and Crota's End, as well as Destiny as a whole! Thanks Pete.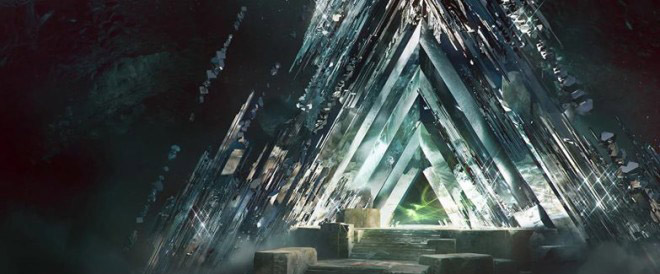 Companion's Little Helper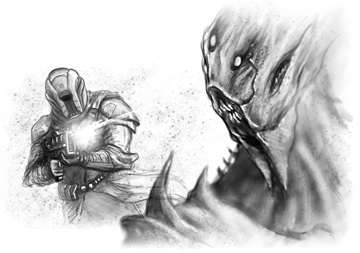 SteelGaribaldi dropped by our forums showing off a spreadsheet he created to help him manage his inventory and equip the best weapons and gear for the right character (apparently everyone doesn't just choose the coolest-sounding name like me). You can snag a copy from him and customize it for your own Guardians. His post will walk you through all the details. Neat!
Alpha Dog
Cozmo23 (who moderates the /r/destinythegame subreddit, and is part of the Tied the Leader group) put together a fantastic montage from his time in the Destiny Alpha - check it out. (Anyone who participated in the Alpha probably ran into roving bands of TTL guys - and most of us got our butts kicked, a testament to the power of team play.)

A view from the front

TTL Bjorni was able to experience the latest Destiny goodness first-hand, at Gamescom this week - and he wrote up his experience at Tied the Leader. There are even some codes from the trading cards Bungie was distributing (though I'm not sure what you're supposed to do with them). Go live vicariously! (Then tell him what you thought on our forum.)

TTL Tuesday: Matchmaking Evolved

TTL Demag0gue pointed us toward a new blog post over at Tied the Leader that focuses on the seamless matchmaking aspect of Destiny. Go see what the Gunslingers have to say about Public Events!
Sci-Fi, With A Healthy Dose Of The Mythic

Yesterday was Tuesday - which means that over at Tied the Leader, they've got another roundtable-like Q&A. The question this week: what do you think about Bungie's blending of fantasy and science fiction so far? Go see what they thought! Thanks, TTL Demag0gue.

TTL Tuesday -- Keepin' It Classy

TTL Demag0gue told us about an article at Tied the Leader wherein gunslingers share their thoughts about Destiny's character classes. Go read it!

At Bungie, Even the Weather Reports are Epic
Only our Guardians of the Seventh Column can make a sunny day seem like so much more. From their Twitter feed:
"It's amazing how the light of the unshielded daystar improves the mood at Bungie sevenfold. People are blissed out to be wearing shades."
And people wonder why we love them...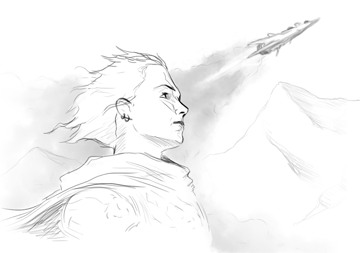 Neither Snow Nor Rain...
Gamespot visited a handful of Seattle based game studios, including Bungie, to find out what makes the area so attractive to developers (it's obviously the weather.) Go find out what they have to say!