Search results for tag '
3

'

Showing results 1 - 25 of 101 matches
TWAB 2-23-23

This Week's TWAB At Bungie is up. They recalled all the media releases of the past week, discussed Crucible updates, many changes to your Guardian lifestyle plus all the changes that effect how you play the game. Follow the banner to read it in our Archives.
TWAB 2-16-23

This weeks TWAB at Bungie is up. They even provided their own TL;DR. View it on Bungie HERE or in our Update Archive
Journey Through Darkness trailer.
The ViDoc.
Season 19 ending cinematic.
Destiny 2 x SteelSeries.
Transmog for your desktop (wallpapers).
Lightfall ritual weapon reveal (and ornaments).
TWAB 2-2-23

This Week at Bungie recaps the recent gear video and dives a little deeper into some new weapons. If you love blue engrams, you might be a little sad. Learn a bit about the "Black At Bungie" Inclusion Club. Place a vote for the next Trials of Osiris map. Player support and community submissions. All that and more!! Click
HERE
to read it at Bungie or click the banner above to view it in the DBO archives.
Gambit Gameplay from E3
Our own mastrbiggy was able to grab some video from a Gambit match at E3 this week; it's not him playing, but the footage does a decent job of showing the various aspects of a Gambit match. Go take a look! (Watch on YouTube for full res; 4k should be available - if it's not, wait a bit and try again.)
The Week of Warmind, Part 4 (Developer Crucible Insights)
Okay, so this dropped yesterday, and it's also included in the Season 3 page referenced earlier today... but it's a great watch, and everyone should see it. Josh Hamrick and Kevin Yanes discuss some of the ways that Exotics are getting deadlier, and what that means for Season 3 Crucible play. Check it out!
The Week of Warmind, Part 3 (Season 3 vs DLC)

Bungie's separated the goodies that ALL players will have access to when Season 3 kicks off on Tuesday from the goodies that those who purchase the Warmind DLC will see that same day. It's a helpful pair of pages!
Hawt.

Game Critics have listed
their winners for E3 2017
... and Destiny 2 comes away with the Best PC Game. Nice work! Thanks, Genevieve, for
the heads-up
!
Starside Lounge Episode 12 (E3 2017 Edition)
It's hard to believe, but we actually recorded another podcast already! We pore over everything we could scrounge up about Destiny 2 from E3 and discuss Destiny lore with guest Ragashingo. Go listen to it in the archive or on YouTube below:
Things to watch from E3
E3 is now over... but there were plenty of interesting bits that appeared during the week that we haven't mentioned. (Thanks to our forumgoers for keeping us up-to-date!) Here's a quick roundup:
That ought to do it! I'm sure there are more goodies out there - but this should get you started.
Destiny 2 - Playstation Exclusives Trailer
Today, Bungie not only gave us a better look at Ghaul, but for those on the Playstation side wondering what "greatness awaits" when the game launches on September 6th, a trailer featuring the first wave of exclusive content also dropped. Check it out!
Destiny 2 - Official 'Our Darkest Hour' E3 Trailer
As shown on the stage at E3... the official E3 2017 Destiny 2 trailer. Allow me to reacquaint you with Ghaul.
Preorders get early access to the open Beta, launching on July 18 (for PS4 users) and July 19 (for Xbox users). If you don't preorder, you'll get access on the 21st. Full details, including PC dates, can be found at Bungie.net.
3A Shows Off Warlock and Hunter Figures
Remember those awesome Titan figures by 3A? Well they are officially showing off the Warlock and Hunter figures, which go on sale this week and the 21st respectively! Like before there will be three different versions depending on where you purchase it from (my favorite is the Bungie Store Edition shown below). Go check out their posts about them to see more pictures and to drop $200 for one!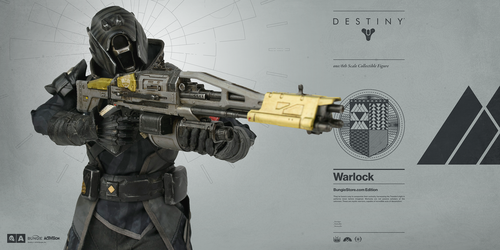 Loving the Fabric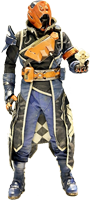 Worldof3A, always good for an impressive action figure or two, has revealed a new Destiny Warlock figure at Toy Soul 2015. No details on purchase price or availability yet, but it's looking pretty fantastic! Thanks to
Charlie INTEL
, who found it
on Toyark's Twitter feed
. (Click for a larger version.)
Connected Digital World Talks to Luke Timmins
Connected Digital World sat down with Luke Timmins at E3 to talk about The Taken King and just posted the interview on Youtube! Not a lot of new information, but Luke's passion for creating games is always fun to listen to. Go see if you can glean any more info:
A pair of interviews you may have missed
I've been pretty sick for a week, so I've missed a bunch of news. I'll leave out the transient stuff (you either saw it when it came through, or you won't really care about it), but here's a couple of interviews you might find interesting, from E3: PlaystationLifeStyle.net talked to Luke Smith (minimal controversy!), and Game's Princess talked to Mark Noseworthy (summary of TTK). Go watch!

Interview with Mark Noseworthy
While at E3, we had a chance to sit down with Mark Noseworthy, Executive Producer for The Taken King. The interview room was inside an industrial furnace, sitting underneath the sound system for a football stadium during a playoff game... but you should watch it anyway, because he talks about fun stuff. Huge thanks to Colin Dosaj for the filming, and to Cody Miller for making it actually audible.
Taken King Information at E3
Many sites have videos and/or articles about Destiny: The Taken King, and I've been doing my best to keep up! Here are a few of my favorites so far:
IGN - Multiplayer footage of Rift, Destiny's new Objective based multiplayer mode (look at all those new weapons!), along with DeeJ discussing the game with Destin from IGN. Also revealed Playstation exclusives will be available for Xbox, and the fact that you can skip cutscenes when Taken King drops. (Thanks iconicbanana)
Kotaku - Information about the first campaign mission that press got to play behind closed doors. (Thanks INSANEdrive)
Reddit - SonOfSeath on Reddit put together graphics of what the new upgrade trees for each subclass looks like (right now).
There's a lot of other interviews out there, pretty much go check any video game news site and you'll find someone talking to a Bungie employee!
Have a question about the taken king?
We're at E3, and we have a scheduled interview with Bungie in an hour. Got a question you want answered? Post it in this forum thread, and we'll do our best to get it answered!
What is Bungie showing at E3?

Tech Times is speculating that when Bungie shows up at E3 in two weeks, it'll be to show off the next Expansion Pack for Destiny. Information about this so far is sketchy, and based on unofficial sources... but hey - E3 Press Conferences kick off in 14 days!

Inside Widow's Court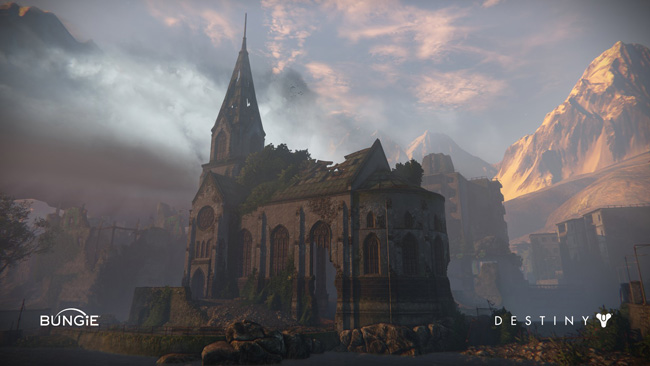 Hedge tweeted of Ethan Scheu's post on his ArtStation regarding an inside look on some of the models and textures that went into making this beautiful new Crucible map for the House of Wolves DLC.
Art Assets from Bungie
When you follow Hedgem0ny on Twitter, you stay in the loop regarding art and Destiny. James Yavorsky updated his ArtStation with some of his character art in Destiny...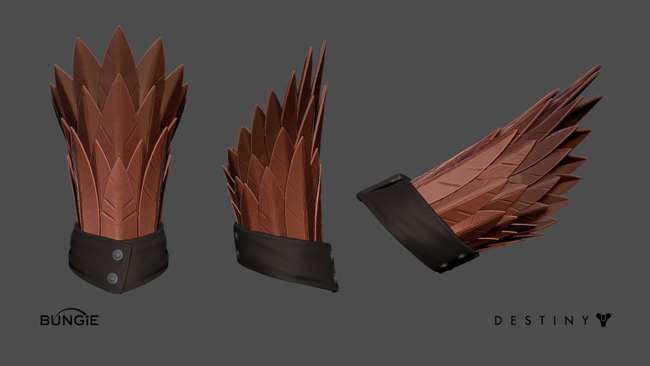 ...and Dorje Bellbrook has updated his page with work on the Warmind bunker seen in the Dark Below as well as a few other cool shots like below: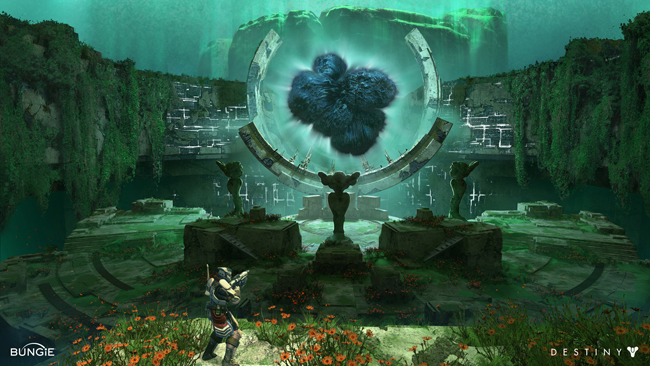 Also, Bungie
updated
their
artists reference page
with some shots of the Queen - so go look!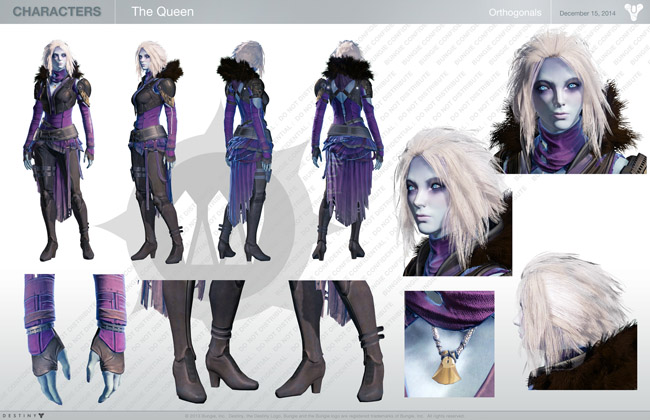 More Renders from Bungie
Dance club owner and Reach survivor, Claude Errera, let the forum know about a Reddit thread collecting some recent postings of 3D artists that worked on Destiny. We've mentioned Mark Van Haitsma recently, but there's definitely new stuff to be seen in David Stammel, Rajeev Nattam, and Milton Cadogan's ArtStations.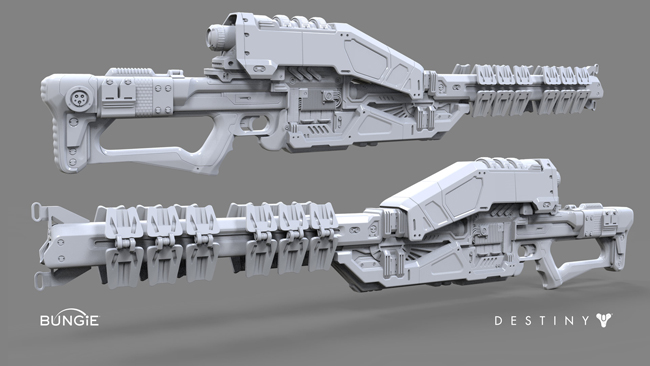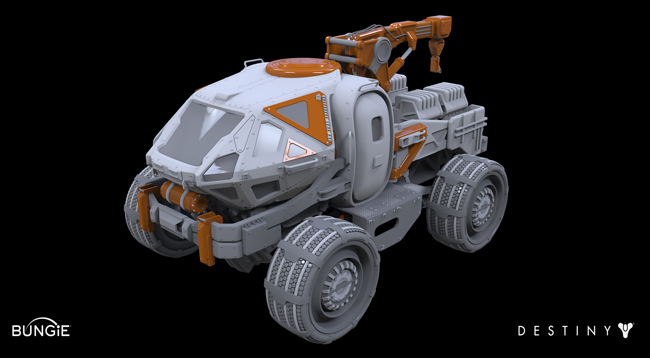 Fanart Roundup - Brought to You By Hedge
One of B.Org's Senior Field Correspondents, Hedgem0ny, Tweets a lot of great Destiny fanart made by a number of individuals from across the globe.. Here's a blatantly-shameful stalking of some of his recent aggregations: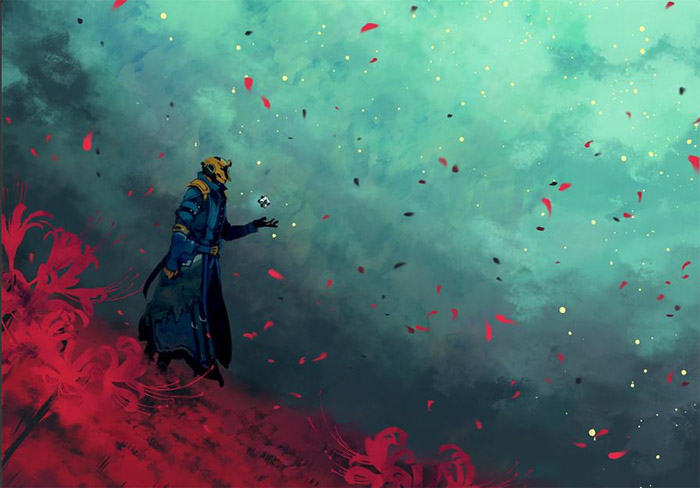 by Ayatori0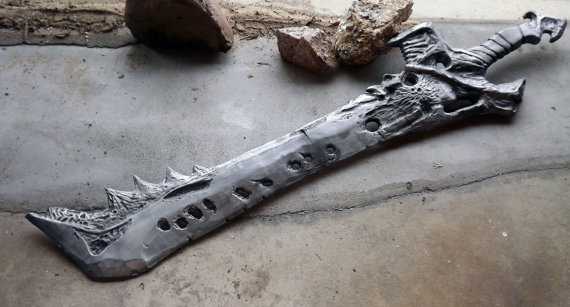 Sword of Crota replica by ProfessorCaTPardus and for sale on Etsy.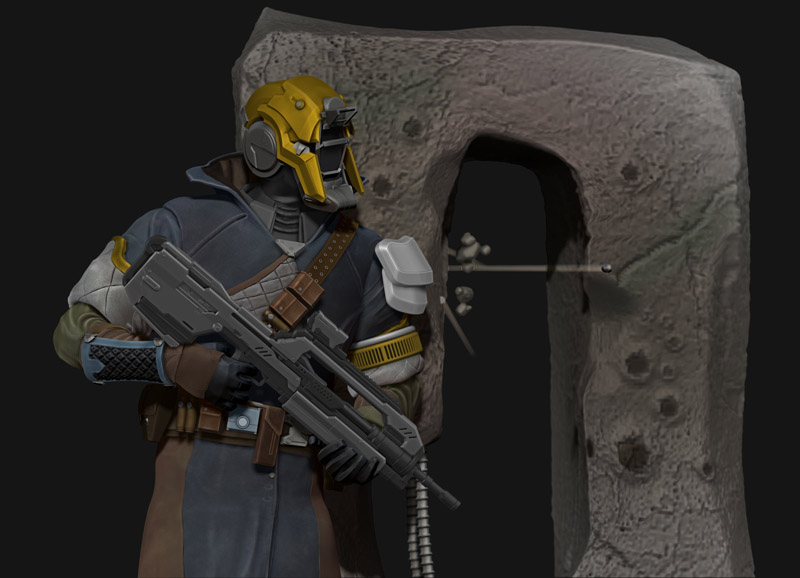 Warlock 3D model by martynball - more shots on his DeviantArt.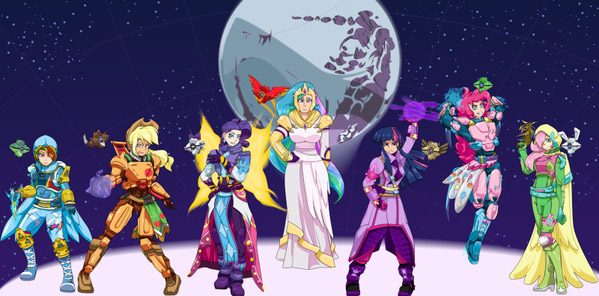 Last, but not least, DestiPonies by Arteses-Canvas!

A rifle to hold on to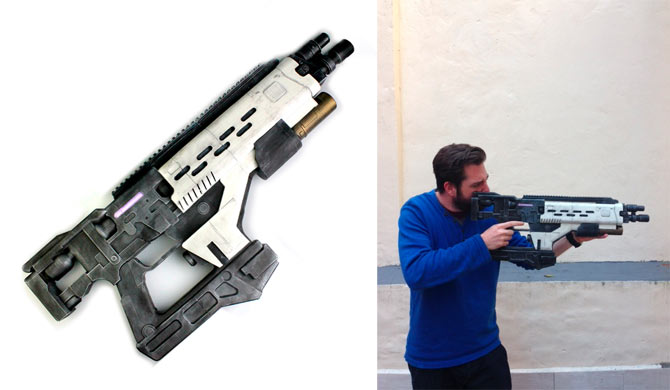 Whoa. MyMiniFactory user soulorigin89 has
whipped up a Conduit F3 Fusion Rifle
with a 3D printer... and provided you the plans to do the same. Seriously Awesome! Thanks,
Korny
.
Shiek Talks Art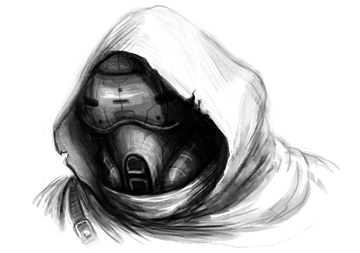 Digital-tutors talked to Shiek Wang, a grizzled Bungie employee you should all know for the visuals of Halo he helped define, about the art direction and production of Destiny. What was the approach to armor, weapons, and enemies? And did Bungie worry about veering too close to Halo? A short, intriguing read!