Search results for tag '
exo

'

Showing results 1 - 13 of 13 matches
EXOSCIENCE!
The Destiny 2 social media accounts released another cryptic video. This time showing what might be the Clovis Bray facilities and teasing some Exo creation history perhaps? We will soon find out.
Hero With A Heart of Cold
For the penultimate IGN First feature they talked to Jill Scharr, Jesse can Dijk, and Jon Weisnewski about the brand new exotic in Destiny 2: Coldheart. It's a new archetype of weapon called a Trace Rifle, and it looks pretty awesome! AND everyone who pre-orders Destiny 2 is getting it with their pre-order! Watch the video below (and I added the pre-order trailer as well, thanks Korny):
Necromancer's Light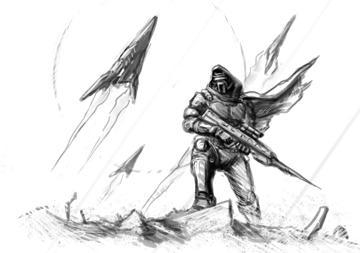 Eep, almost forgot - Korny stopped in this morning with another of his Exotic concepts. This one's called 'Necromancer's Light', and it's a pair of Warlock Gauntlets that turns a Stormcaller into a serious medic. Pretty cool - check it out and let him know what you think!
Xur's Will Is Not His Own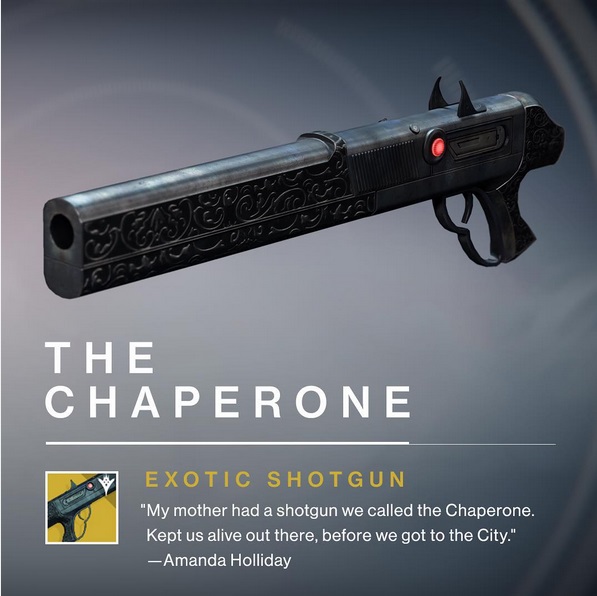 Xur took over Destiny's Instagram account today to show off some brand new exotics we'll see in The Taken King. While he doesn't show the perk tree, he does give us the in-game text along with a description of what makes the exotic special.
Sleeper Simulant Preview

In the Taken King a brand new exotic is being introduced: The Sleeper Simulant, a Fusion Rifle that will reside in your heavy slot. In their continued coverage of The Taken King this month, Game Informer talked to Bungie about its design, how to get it, and took a look at it in action. There's even a video to see how it fires in game! Go take a look!
The Nature of the Exo

Over at reddit, Fuzzoff looked carefully at the Grimoire cards for clues about the Exo Stranger (and Exos in general), and came up with some fascinating speculation. Totally worth your time to read. (There is a lot of discussion on our own forum, after CruelLEGACEY kicked off a thread.)

The Gun You Love to Hate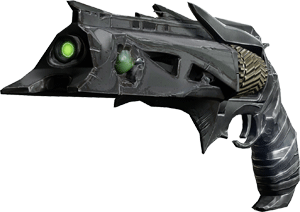 Do you hate Thorn? You're not alone - Kotaku
posted an entire article
about about overpowered this hand cannon is... and how much they actually want one. (I mean... it may be overpowered, but we should all have a chance to use overpowered, right?) Revenant1988
linked it in our forum
, and it touched off a lively discussion; give it a read, and see if you've got anything to add!
Banshee's Dream
Korny dropped in with a fantastic idea - a new Exotic Quest, involving some interesting ideas about changes to the questing procedure, and ending up with a pretty amazing-looking weapon. Go read it - I sort of wish there were ways for fan ideas to be integrated into the future of Destiny!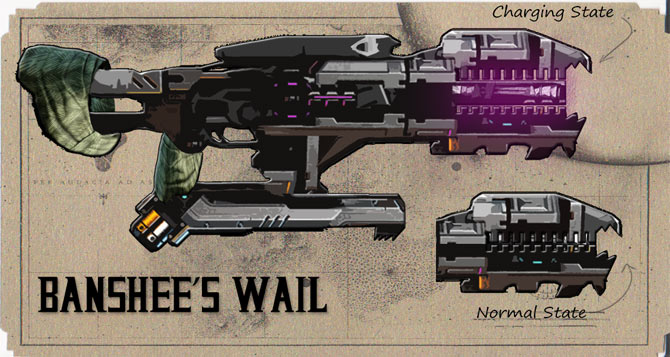 A Weekend With Xur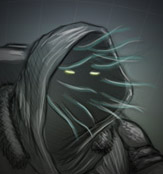 In our forums you'll find a post by Korny detailing all of Xur's inventory for this week, including some dance'n boots that look quite interesting. Go read and see what to spend your Strange Coins on!
(Our own Xur quick reference guide required revising once he started upgrading Exotics - hopefully those will show back up again soon.)
Dev Team Releases Dark Below Notes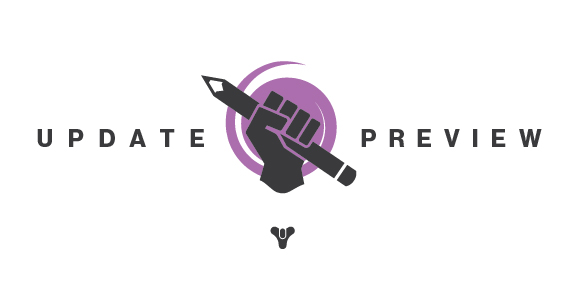 Bungie's Dev Team just released a list of some of the upcoming changes happening to Destiny's gameplay and loot/upgrade systems - some of which happened in last patch, some of which will be happening when the Dark Below hits next week. Go read - our forum is standing by to receive any freakouts! :)
Those Eyes! - Exo Cosplay
Hedgem0ny tweeted an Exo cosplay by redner that's very impressive. Check out his DeviantArt for a few more shots!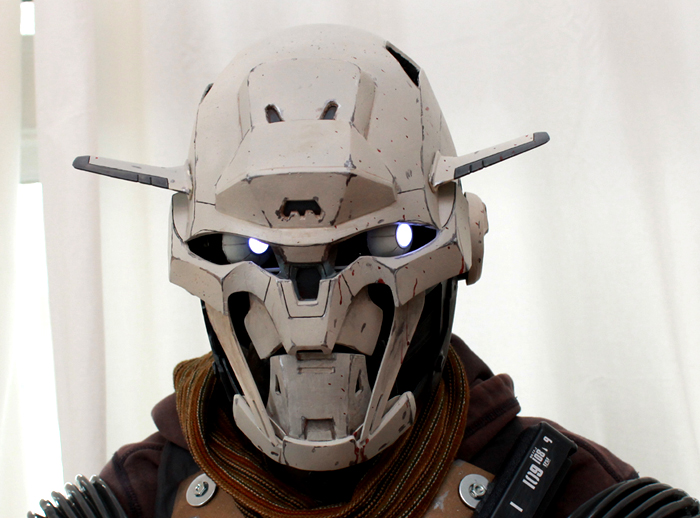 A Portrait of a Warlock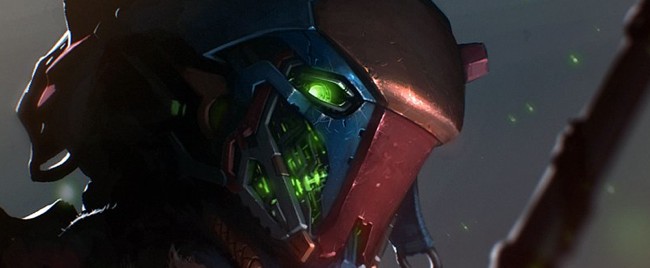 Painted by Mozhart and posted on his DeviantArt, and found through a little site called Reddit. Impressive!
Broken Promises of a Fallen Captain Roar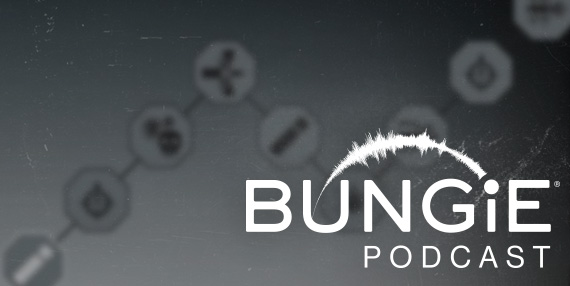 The new Bungie Podcast is out and is well worth your auditory investment, as Deej, Urk, and Halcylon talk holiday breaks, winter builds, Deej's memorial, and side-stepping supers with special guests Tyson Green and Lars Bakken, who specialize in making a game you'll want to fall in love with over and over again. It's an awesome listen, so go download it already!