Search results for tag '
art

'

Showing results 51 - 75 of 230 matches
Fanart Roundup - Brought to You By Hedge
One of B.Org's Senior Field Correspondents, Hedgem0ny, Tweets a lot of great Destiny fanart made by a number of individuals from across the globe.. Here's a blatantly-shameful stalking of some of his recent aggregations: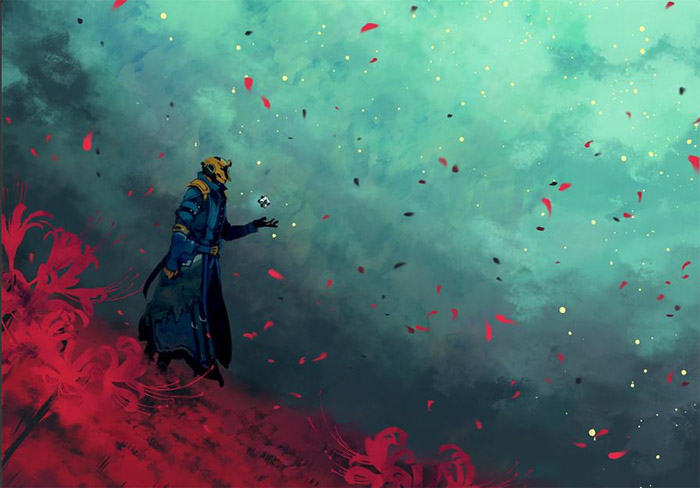 by Ayatori0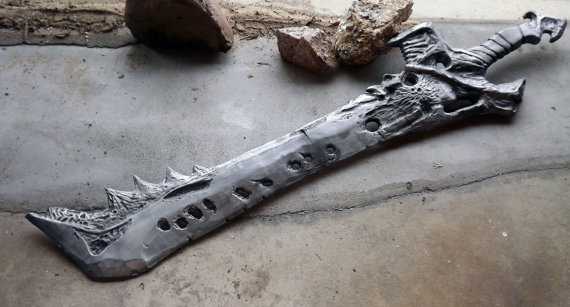 Sword of Crota replica by ProfessorCaTPardus and for sale on Etsy.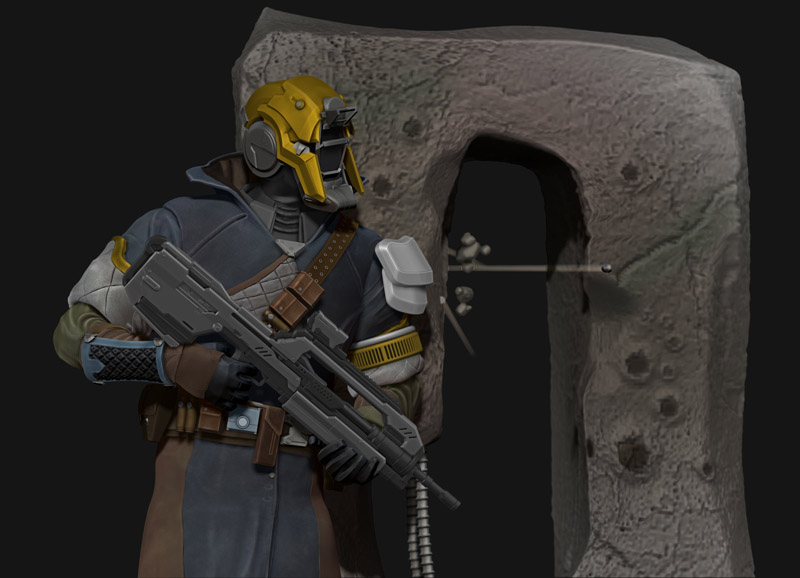 Warlock 3D model by martynball - more shots on his DeviantArt.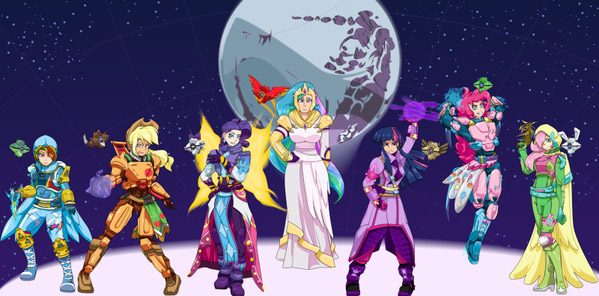 Last, but not least, DestiPonies by Arteses-Canvas!

Destiny Beats RNG at Game Awards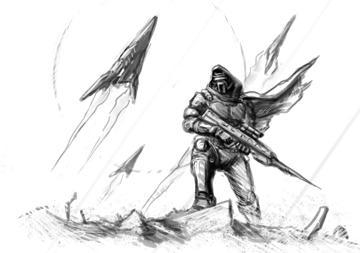 The Game Awards were held last night (with a familiar composer in charge of the music) and Destiny managed to win two awards, Best Online Experience and Best Soundtrack! You can watch a replay of the event, or just see who the rest of the winners were.
Art of Destiny Un-Delayed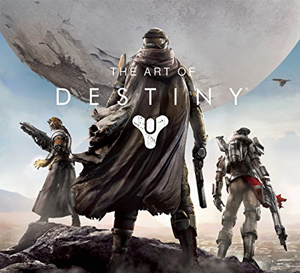 Okay, so we have mentioned the upcoming Art of Destiny hardcover and when it's coming out a couple of times, and last time it was regarding its delay until February... Well, Amazon now shows the book coming out tomorrow. There's also a couple of sample pages on the product page now, so it feels somewhat legitimate.
We'll continue to keep you informed of this exciting, high-speed-chase of a news story!
Hope For the Future - Release Date
Paul McCartney has announced via his blog that his single for Destiny will be released December 8th with four different mixes of "Hope For the Future" (in addition to the standard version) included in the package. Thanks Black Six!
Post-Turkey Catch-Up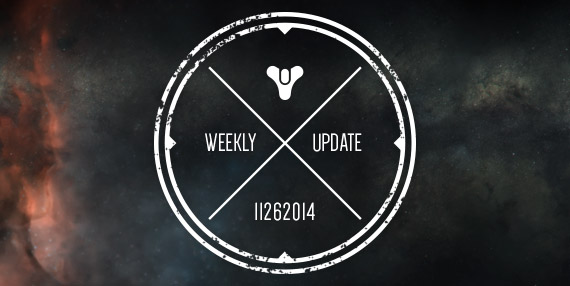 Still have yet another Thanksgiving tomorrow (not that free turkey is something to complain about), but here's some of the news we've missed:
The latest

Bungie Weekly Thursdate

was posted Wednesday (

what?

). Not too much to ignite your fire since the holiday was on approach, but hey, you're not doing anything, so go read it. The biggest thing to gleam is the Black Friday sale at the Bungie Store.

Xur is in town (our illustrated Xur post will return next weekend after the ham disappears). Go read ChaosSociety's

post

to see a few things he's willing to trade - I need to go get a Plan C, personally!




CruelLEGACEY

dropped off

some fanart he made - go look!



Fallen Archon Illustrated
A few Destiny-related pieces by DarkMechanic, from his DeviantArt gallery. Beautiful.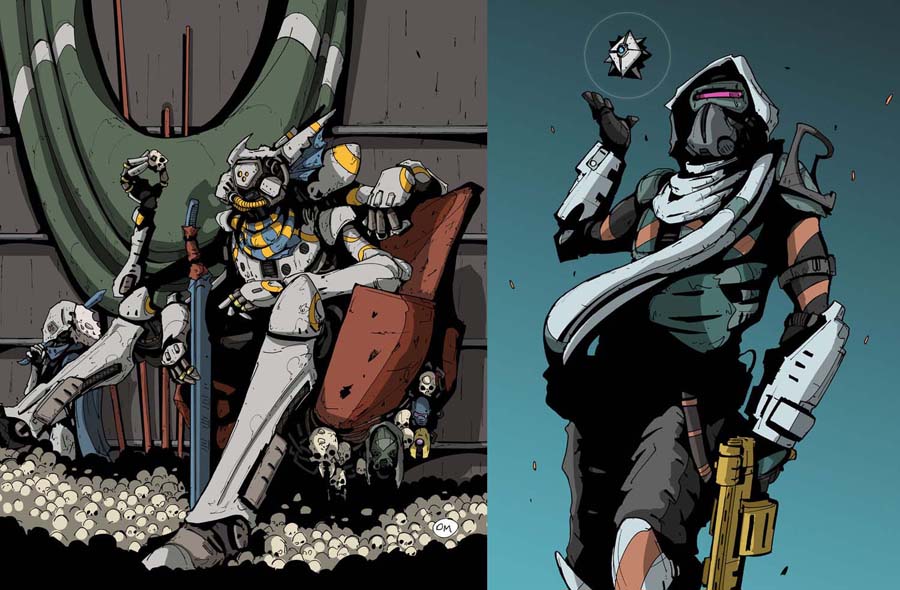 Found via Hedge.
Art of Destiny Delayed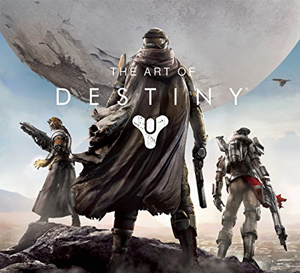 If you take a gander at the art book's Amazon page, you'll notice that its release date has been delayed until Feb 10th, 2015. Shucks! Off the Christmas list and onto the birthday list...
Hey, Look! Lots of Guns!
Oh, right - DBO. Oops! Anyways, Quirel dropped by the forums a few days ago to point out all the new images at Isaac Hannaford's blog. Mostly more weapon variations, but interesting nonetheless.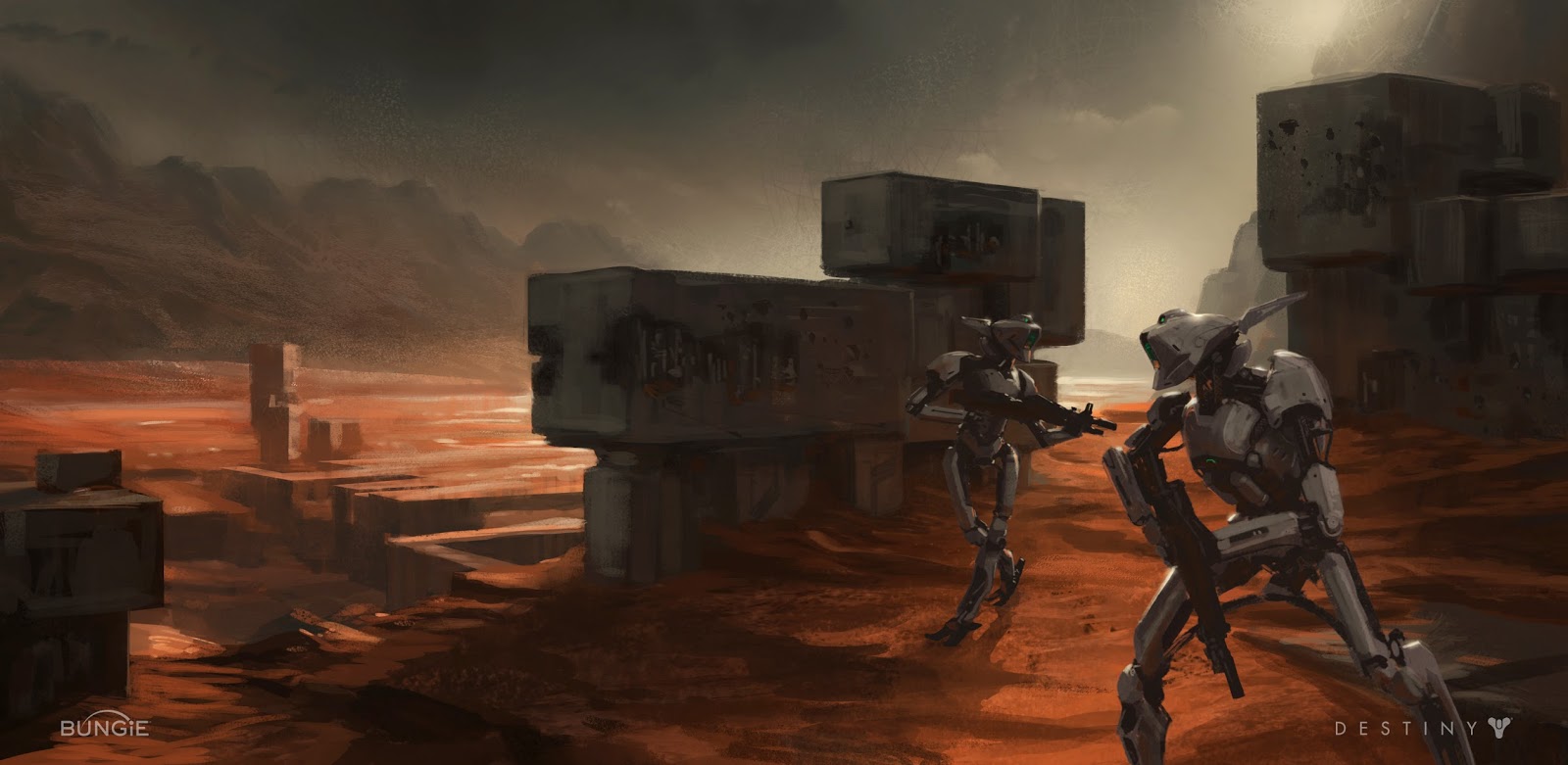 And then there's this image... FotC droids scouting Mars? Cut content or an idea still in the barrel? Hmm....
Another Hannaford Concept
Black Six is keeping us in the loop with Isaac Hannaford's blog, which was updated with a new look at the FOTC Hawk Dropship (which apparently had an interior created for it - now when do we get to see that?).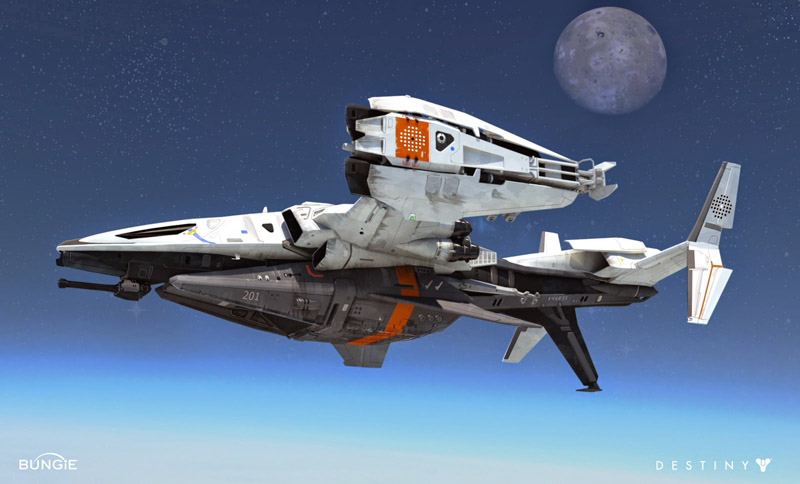 Designing Guns
Black Six let us know that Isaac Hannaford updated his blog with a couple of Destiny gun concept compilations, mostly silhouette work but interesting nonetheless!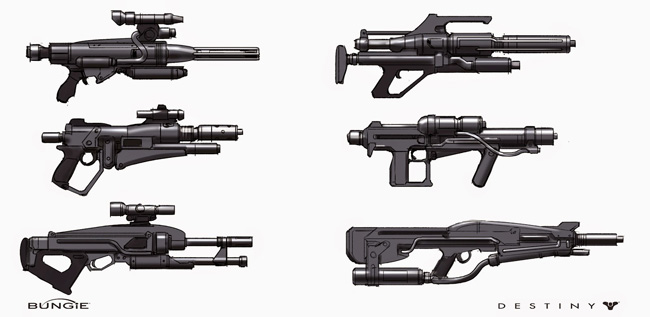 More Art Surfaces From the Dark
Jesse van Dijk, one of the main concept artists behind Destiny, has updated his portfolio with new Destiny pieces. There's some fantastic stuff in there, including some imagery I don't quite recognize, like the Vex Citadel exploding, that may hint at some things to come. But despite all the top-notch skills on display, this fun little piece below is my favorite!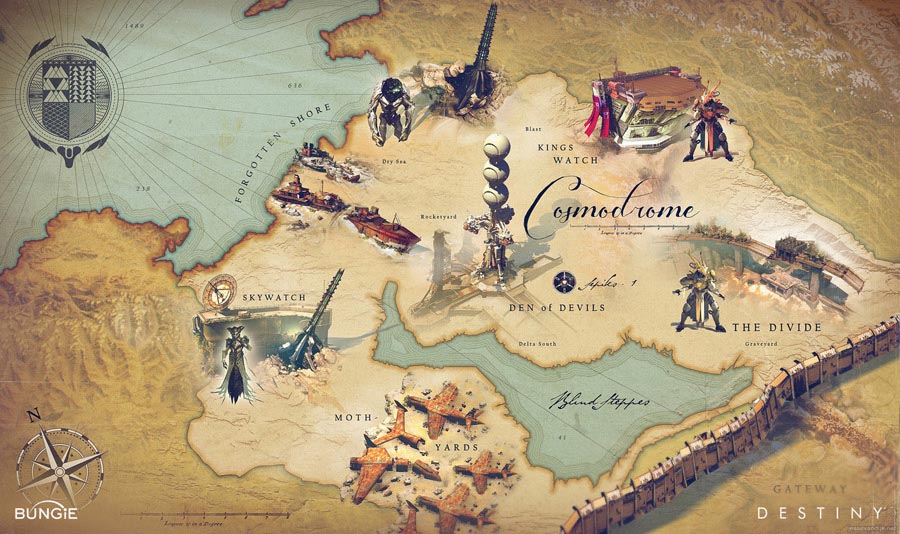 How am I supposed to make a map cooler than that?
All Hail The Traveler!
johnnygreek989 posted this piece of Destiny fanart in the style of a stained glass window over on his DeviantArt. Pretty original (and pretty too). Shamelessly discovered from Hedgem0ny's Twitter.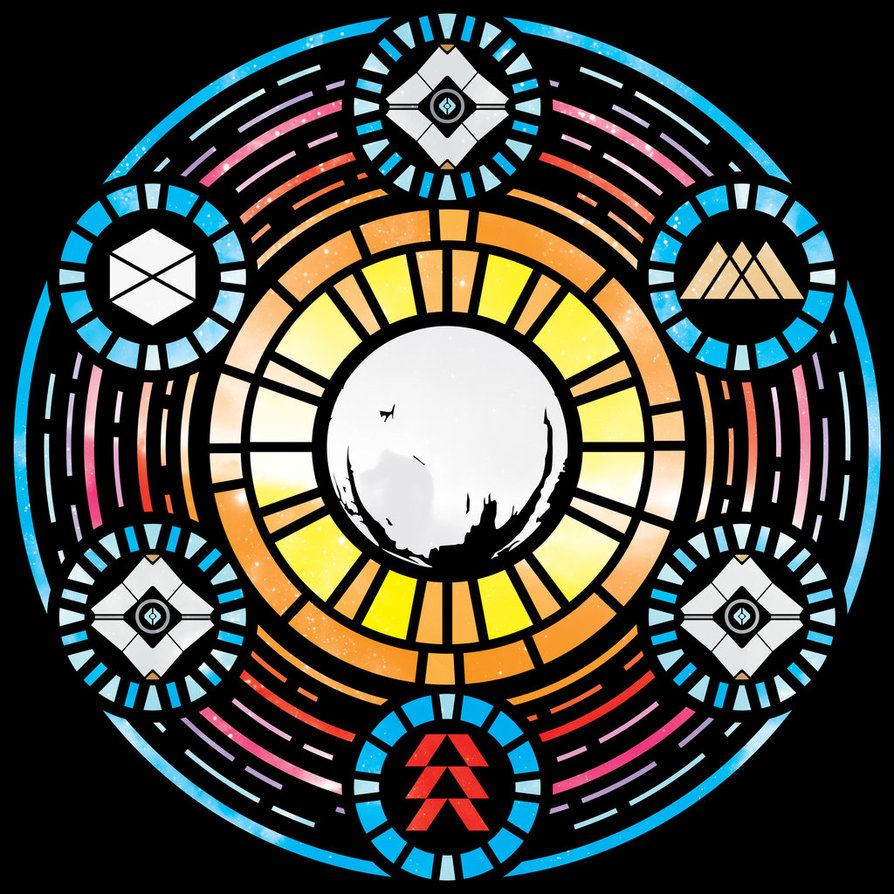 Telling Stories Without Words

More art direction talks thanks to Shutterstock! Christopher Barrett is the target of the interview this time and there's some fun insights in there, if it is a bit general. Chris's quote, "I think the more details you can put in the game that open up those questions and get people thinking about a world, without needing words, is great," really touches on one of the main aspects of Bungie that's kept me such a fan all this time. Found via Urk.
Shiek Talks Art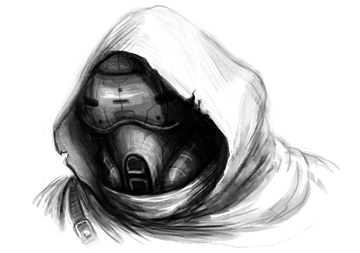 Digital-tutors talked to Shiek Wang, a grizzled Bungie employee you should all know for the visuals of Halo he helped define, about the art direction and production of Destiny. What was the approach to armor, weapons, and enemies? And did Bungie worry about veering too close to Halo? A short, intriguing read!
Art of Destiny Gets a Cover?
Looks like Amazon now has a cover for the Art of Destiny book due out November 25th. Placeholder or the real thing - who knows? Regardless, I can't wait to read it / drool over it.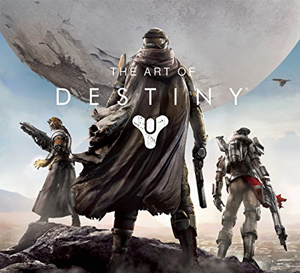 Exotic Dancer
Frenden, an artist known for his digital brushes, posted a Destiny piece earlier today featuring a Bladedancer. Nice!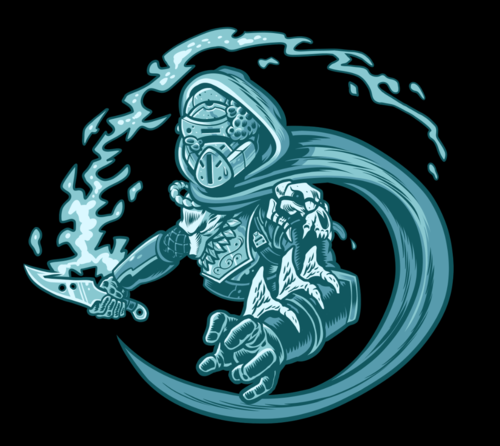 Make Art, Win Prizes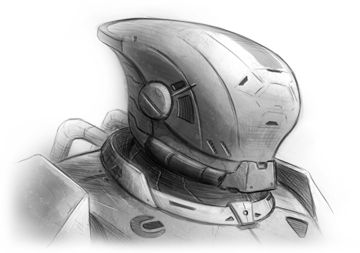 Grizzlei is wanting to give you some Xbox 360-related goods like an Expansion Pass or other bonus content. All you have to do is make something artistic (and related to Destiny, of course). No purchase necessary, and you can make your entry in any medium! The deadline's been extended to October 3rd so have at it!
More Destiny Concepts from Majkrzak
Adrian Majkrzak has updated his portfolio site with some new work from Destiny. Items, weapons, armor, and vehicles - oh my!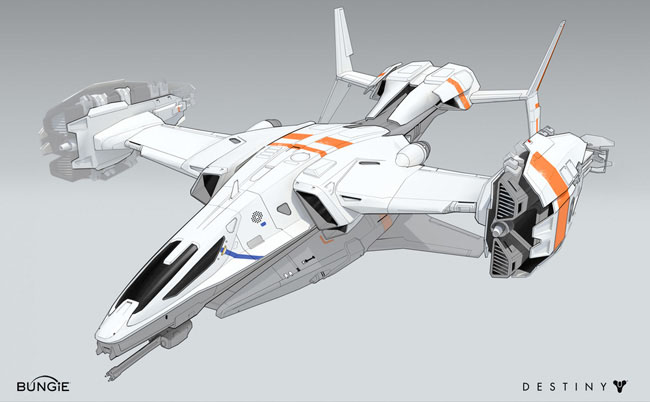 Visit Your Local Infested Planetoid Today!
We got tipped that Noble--6 crafted up some neat posters - a few focusing on the locations you visit in Destiny and others highlighting the playable classes. Check out his DeviantArt Folder for all of 'em.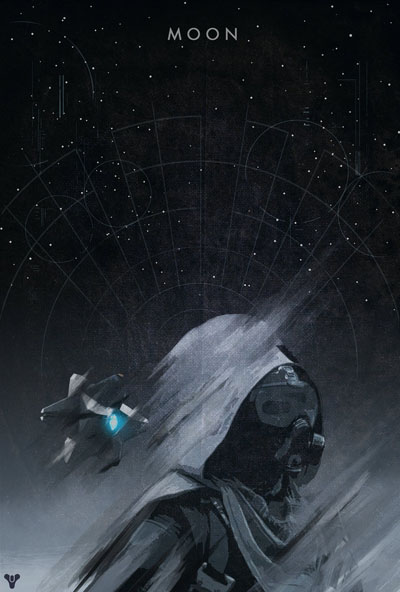 Concepts of Destiny by Dorje Bellbrook
After a launch of a game, you start to see a lot of concept work that went into its construction finally released into the wild. This gallery by Dorje Bellbrook is full of pieces you've seen and haven't seen and it's a wonder to look through. And of course, there's art depicting places we haven't been - are these what Destiny might have included, or places we may yet go to in the future?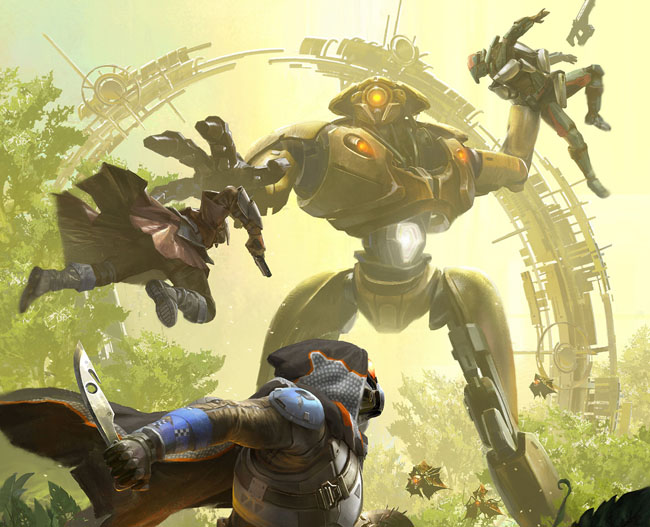 Bungie Weekly Update: Stats Fun & Renders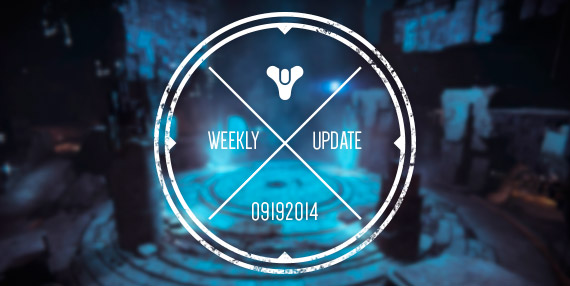 We'll eventually have a local copy of the update but for now you can head on over to Bungie.Net for some fun statistics on how many ridiculous hours players have already poured into Destiny, some even in the form of Lord of the Rings units, heh! There's also some info and interviews regarding the Raid and the first Raid victors.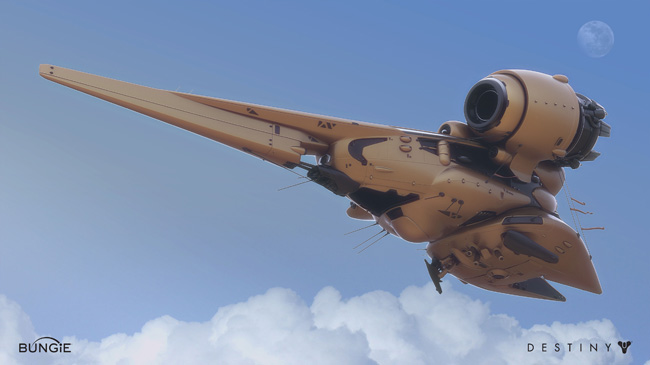 If you don't normally read the Update, it's still worth checking out simply for the link to a series of posts from Bungie artists revealing some of their work in the game, from environment art to vehicle and weapon renders. They're not only desktop-worthy, they're inspiring!
Fanart Roundup
Hedge is apparently the acting cryptarch of Destiny fanart through his Twitter. When a game is first announced, you see a lot of fanart inspired by what its art direction brings to the table. Now when a game launches, you get to see a slightly different breed of fanart created by personal experiences with the game, which is always fun! Maybe Sundays should just become a fanart roundup day?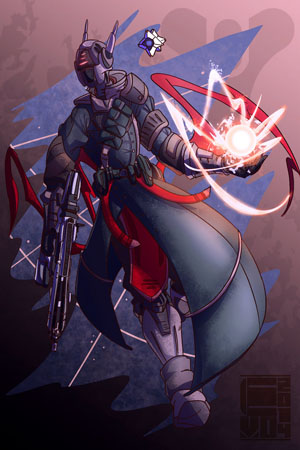 by EvoRazgriz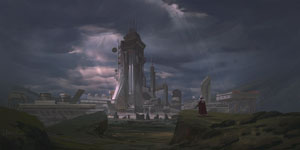 by k04sk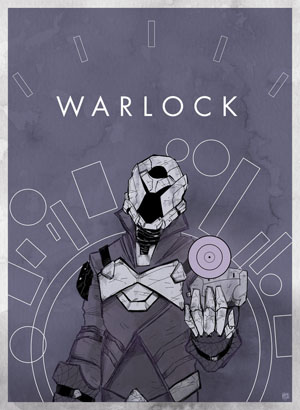 This Comic Came From the Moon!
awesomesnake made this cute little comic strip and posted it on DeviantArt yesterday - I hope the author makes more. (Via DBO's creepy uncle, Hedgem0ny.)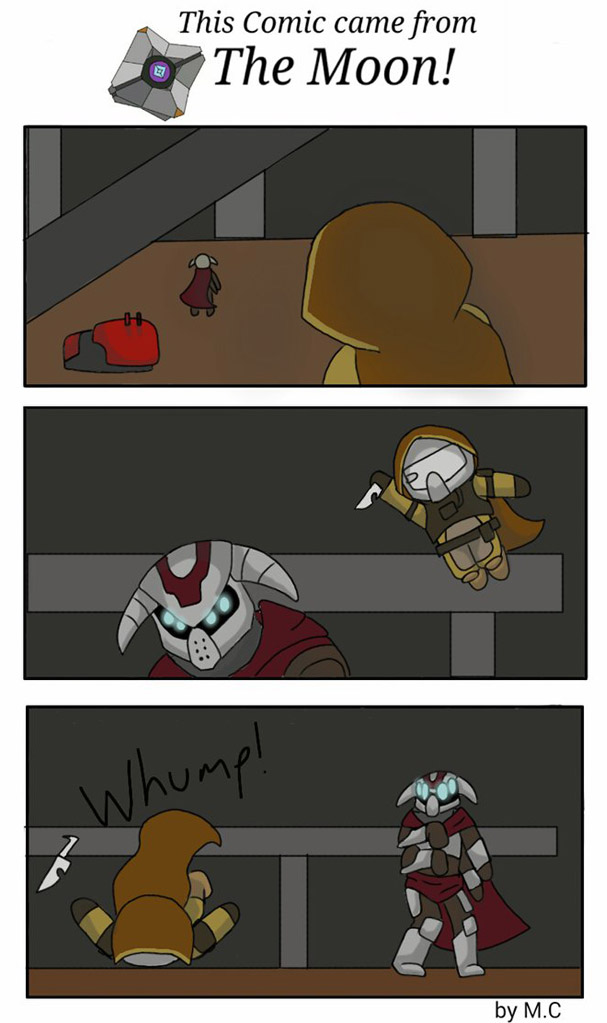 Alternate Poster Art
ShorList.com commissioned a number of Destiny posters by different artists in a variety of styles. There's some pretty neat pieces in there! (Found through The Geeky Nerfherder.)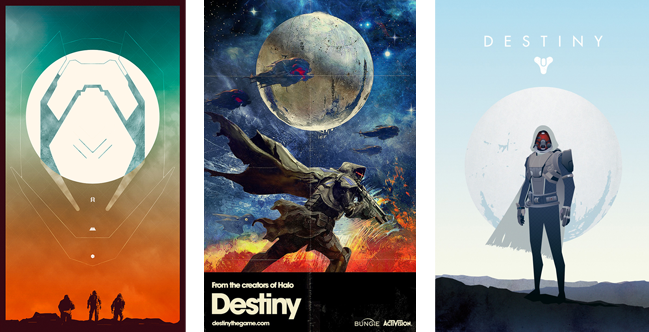 10 Seconds Till Launch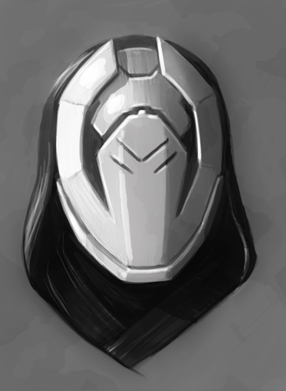 My copy has just arrived so it's time to sign off for a bit. Enjoy the start of your adventures, whether it was at a midnight launch or a visit from a lonely wandering mailman. It's been a long time coming - a couple of years for DBO and
four
since Bungie's last game, wow!
So while I disappear for a bit, here's a sketch of The Speaker to remember me by. Just imagine Bill Nighy saying something epic and you'll be primed to take back our planets, Bungie-style.